With technical solutions for both large format and high-detail smaller format prints, we can help determine the best technology to use for your project and deliver the highest quality that your project needs.
Full-sized prop weapons and even suits of armor can be printed whole. Need a T-Rex head? Our large format machines can handle it easily. Whether you have data already or need us to construct that data for you—we are here to be your trusted partner!
With over 20 years of studio experience, we understand your end use application.
Right-Fit Technology & Capacity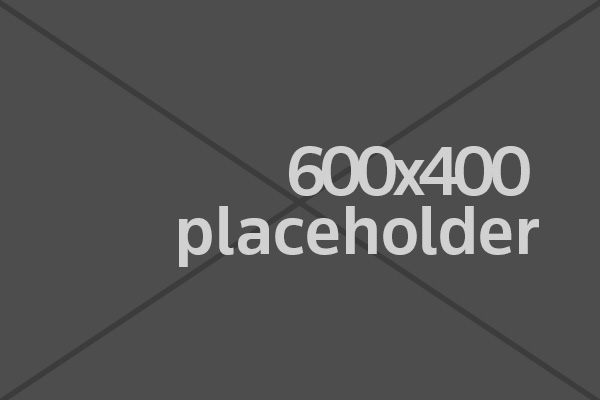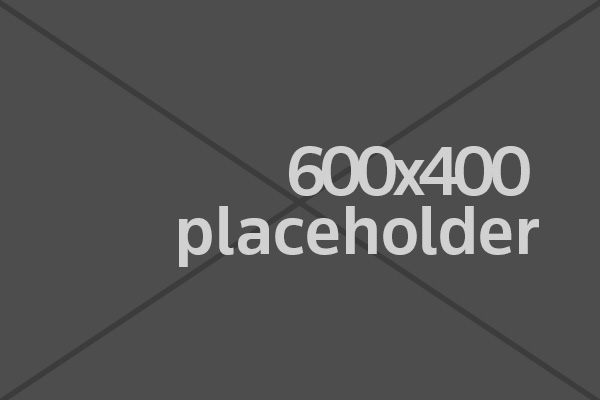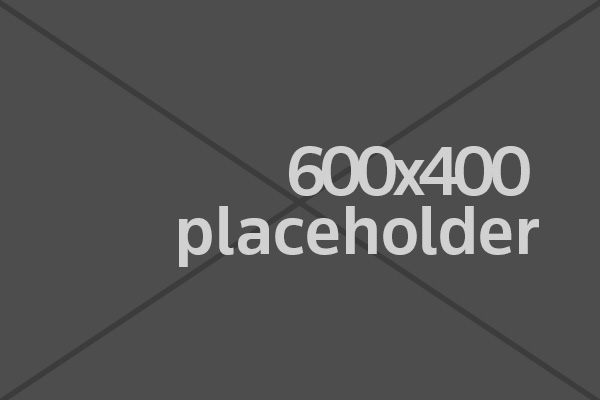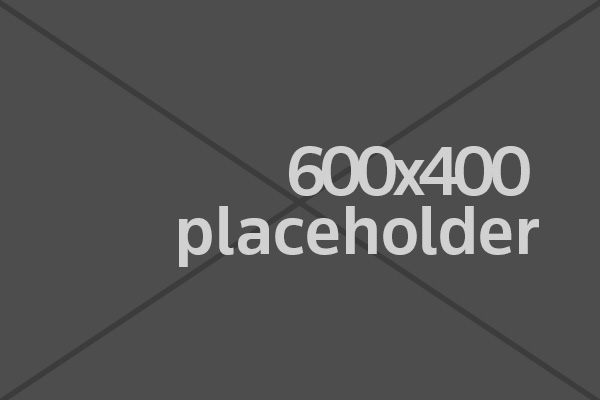 Select the service that best fits your needs…
Exact Sizing:
Scale up/down… We specialize in scaling to your exact specification and execute within tolerance.
Realtime Build Monitoring
Our Additive Team has a combined 40 years of Additive Manufacturing experience and supervises all builds as they progress to a finished part.
Additive Manufacturing—What happens after the print?
This is where we stand out, while others will simply print it and stick it in a box, here at Gentle Giant we can do full cleanup, all the way to fine finishing (Post-Processing), through professional painting services.
We are actively involved and work intimately with the Additive Manufacturing industry.
Let's Get to Work Now
We're ready to begin your project. At whatever development stage you find yourself, our team is poised to help push your endeavor to the finish line. Contact us today.