Custom Prototyping & Product Development
Your prototyping needs are as unique as your ideas and projects. We have the experience you need to develop your digital or traditional prototypes. Each project is customized for your needs. Whether your prototype will be used as a Marketing, Promotion, Consumer Product, Theme Park, or in a Visual Effect, our experienced mold and paint shop can take a project from concept to 3D Print to Mold and provide a Deco (Paint) Master as needed for production.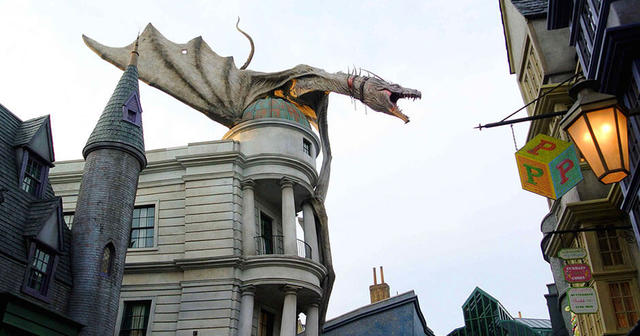 Design
Concept Art Services are available for 2D and 3D applications. We can assist you to create a fully rendered design from just a rough sketch on a napkin and support you every step of the way.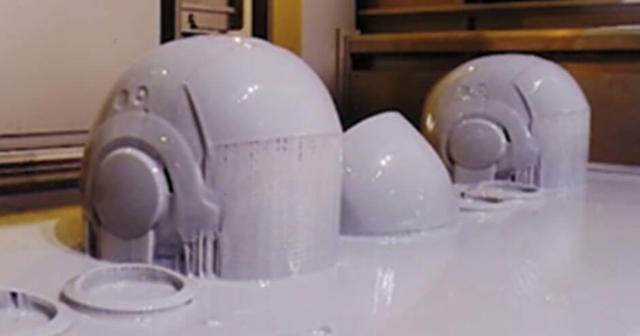 3D Printing
We have extensive experience in 3D Printing and are a part of 3D Systems, the world's largest 3D printing company. Our teams have a wide array of 3D printers to create everything you need for your physical prototype.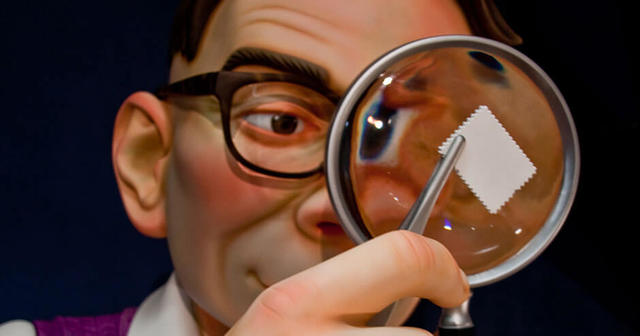 Fine Art
We work directly with creators and artists like you to help bring your art to life. From small scale to larger then life size; resin, fiberglass or bronze; custom finishes and paint, we make sure your vision is fully realized to exact specifications.
Sign Up for News & Updates