Let Technology be the Catalyst for Your Creativity
We provide 3D head and body scans for a variety of projects and applications. We capture both geometry and high resolution cross-polarized color maps. We retopologize our final models, based on the client's unique needs, keeping point-order and texture coordinates intact.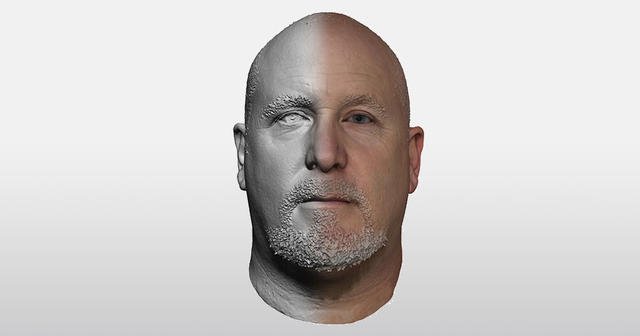 Photogrammetry
Our photogrammetry arrays utilize up to 180 state of the art 50 megapixel DSLR cameras, covering every possible angle of the subject. Capturing ultra-high resolution geometry and textures. Our high speed lighting is both cross and parallel polarized, giving you the best of both worlds. No more worrying about movement corrupting the data. Our systems are ideally suited for everything from full body digi-doubles to Facial FACS sessions.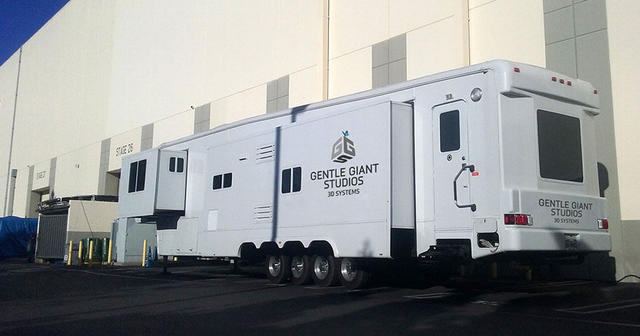 Mobile 3D Scanning & Texture Scanning
Our Photogrammetry systems are completely mobile. They can be transported locally or shipped globally as needed. Whether it be one of our trailers showing up at your location or an array setup inside of your stage, we have you covered. Our techs can be setup and ready in minimal time. We can also setup traditional texture photography light booth for all your texturing needs.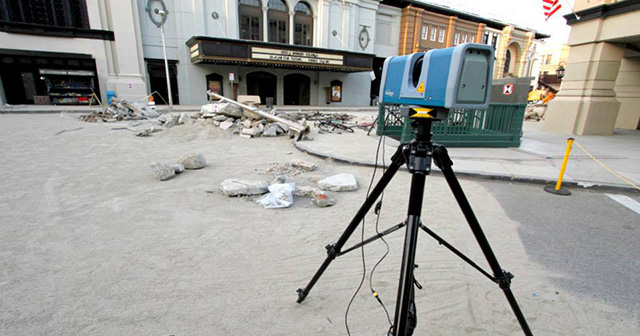 Lidar Scanning
Using a variety of LIDAR scanning systems, our data can be used to create CG set extensions, enhance physical locations, and offer precise digital copies of props, buildings, cars, and aircraft. Point cloud data can be converted to polygonal meshes for pre-visualization and further modeling.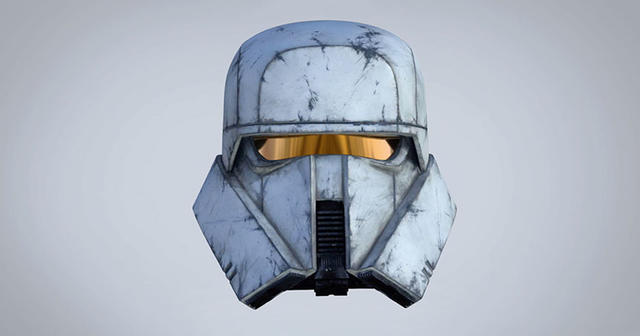 Object Scanning
Using our wide variety of technology and decades of experience we can capture anything from an insect to an airplane. Need it in full HDR color? Not a problem! If you have a special scanning problem let us help you solve it.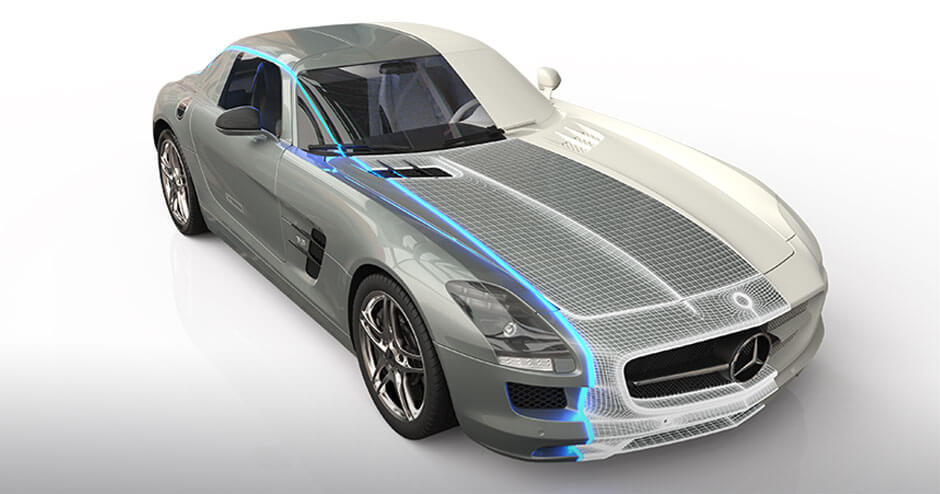 Vehicle Scanning
We scan vehicles of all types, shapes and sizes. From bicycles to airplanes and from scale models to life-size recreations we do it all. Our services are used in the entertainment industry, CAD design, consumer products, manufacturing and more.
Sign Up for News & Updates