Thank you for your interest in Gentle Giant Studios. For any inquiries, 3d scanning, manufacturing, commission requests or studio visits, please contact us today.
We'll be happy to provide you with the information you need.
service@gentlegiantstudios.com
Phone: (818) 504-3555
Stop By and See Us
Follow us to know our schedule and where to see us!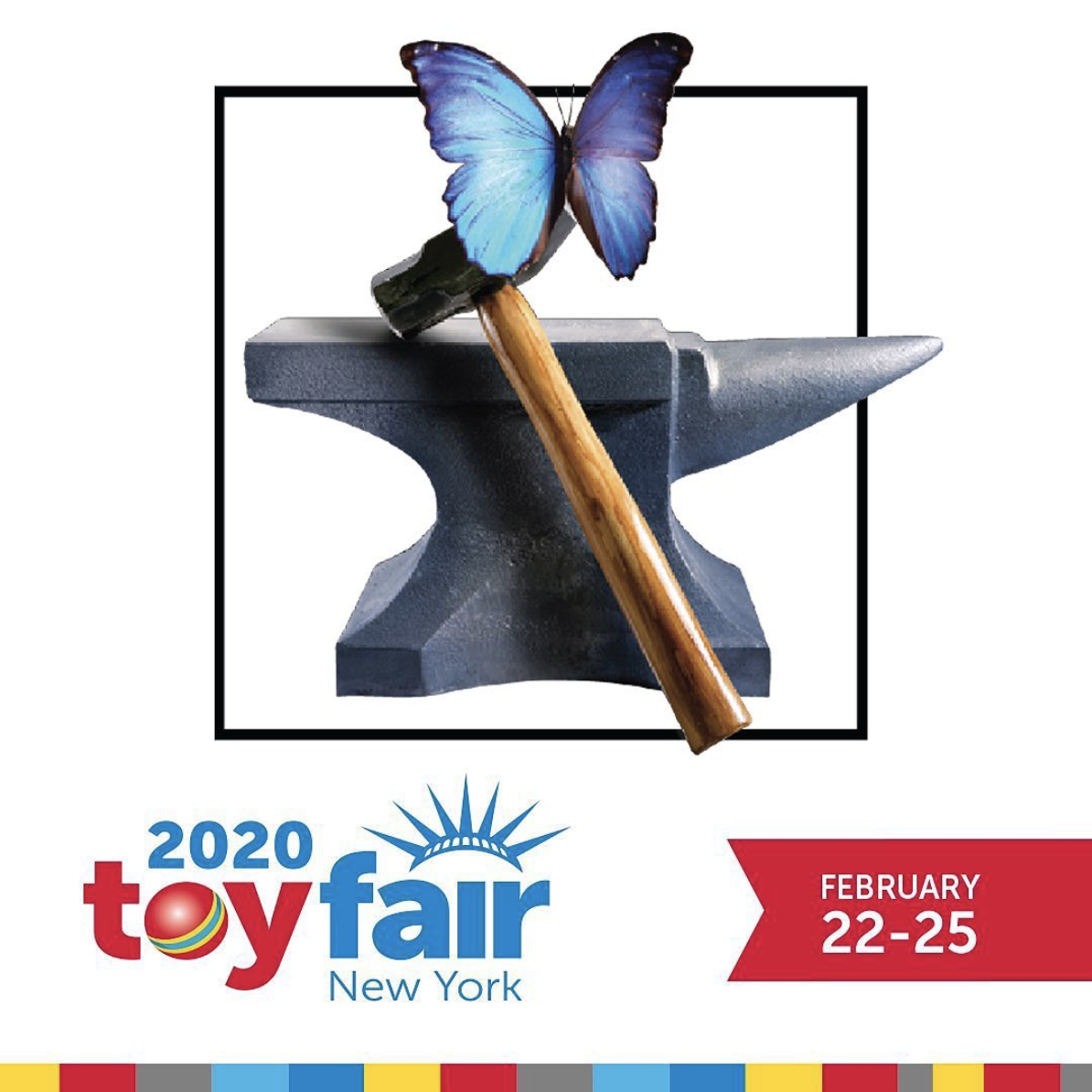 Sign Up for News & Updates