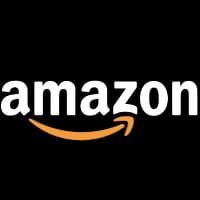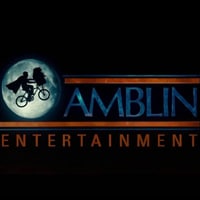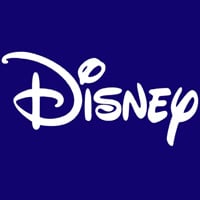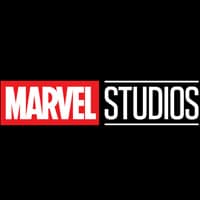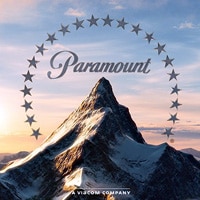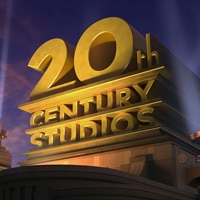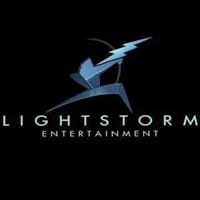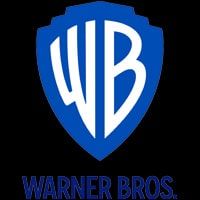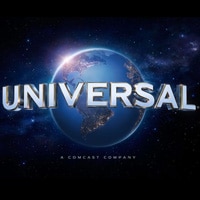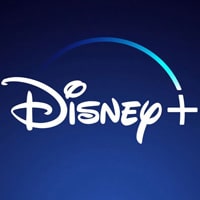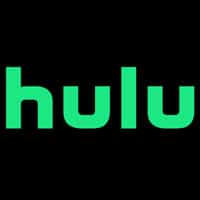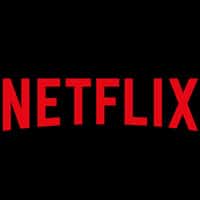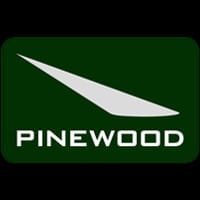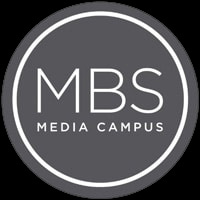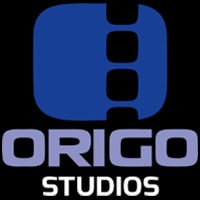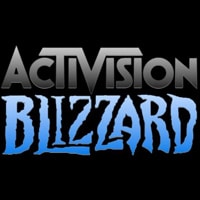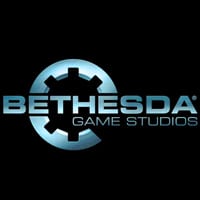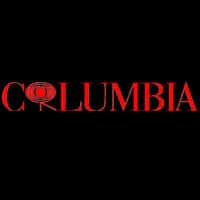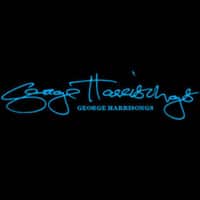 What We Do
3D Scanning, Prototyping & Fabrication Services
Additive Manufacturing
Pushing the boundaries of additive manufacturing (3D printing) technologies.
3D Scanning Services
Professional scanning & design services for all of your VFX, design and prop development needs.
Prototyping & Product Development
We can take a project from concept to 3D Print to Mold and provide a Deco (paint) Master as needed for production.
Creative Design & Development
From studio pitch to animator reference, Gentle Giant Studios can work with you and your team to refine your presentation or production assets, maximizing their impact.
Fine Art Fabrication
We will go to any length to achieve fidelity to an artist's vision, while simultaneously launching their practice into new forms and materials.
Manufacturing Process Management
From short-run resin maquette production produced locally in Burbank, CA to hundreds of thousands of units produced by capable partners, we can help conceive, prototype, and manufacture your project.
Let's Get to Work Now
We're ready to begin your project. At whatever development stage you find yourself, our team is poised to help push your endeavor to the finish line. Contact us today.