Welcome to Gentle Giant Studios
Hollywood's preferred provider of 3D scanning, prototyping and fabrication services.
Video Gallery
Follow along as we showcase the latest 3D scanning and digital design stories from our office in Burbank, California and beyond.
What We Do
3D Scanning, Product Management & Manufacturing Services
Sculpture Production
Work with our 3D digital artists to turn your 2D art into beautiful sculptures and art installations.
Create Beautiful Models
Create finished prototypes from your models or from your imagination in a wide-variety of materials and finishes to suit your needs.
Manufacture With Us
Leverage our expertise from boutique to mass market production runs for your digital or physical creations.
Digitize Your World
Expert scan & design services for all of your FX, design and prop development needs.
Stop By and See Us
Follow us to know our schedule and where to see us!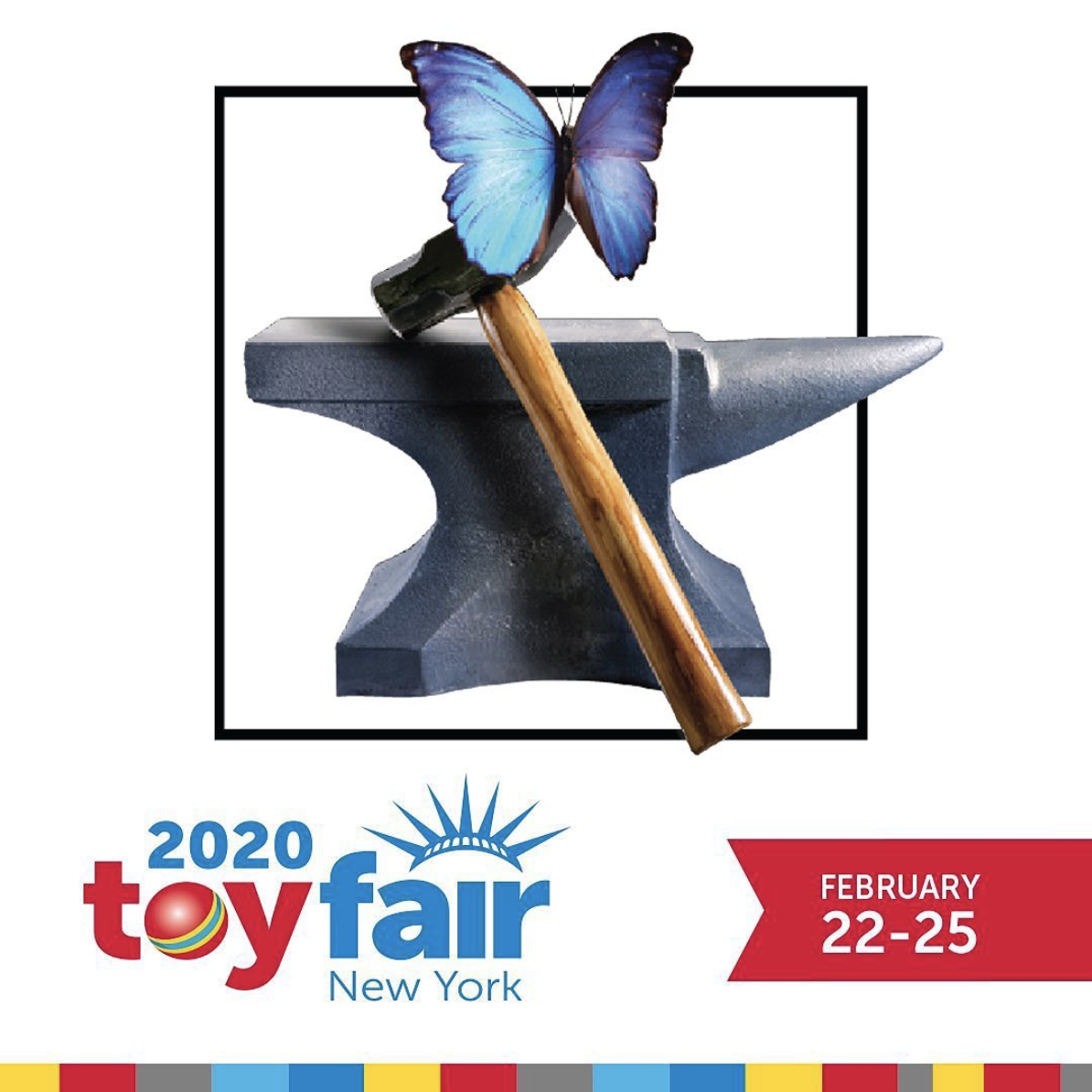 Sign Up for News & Updates