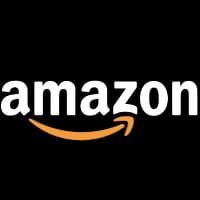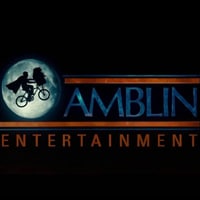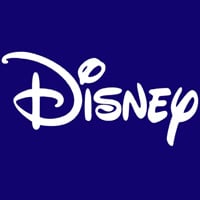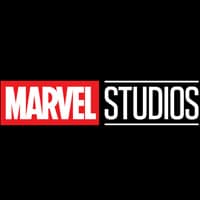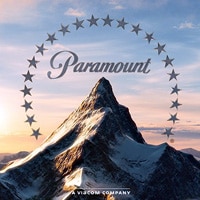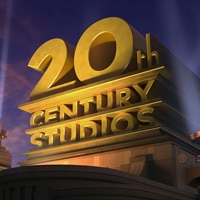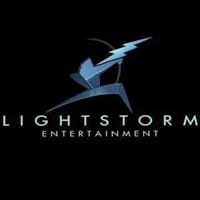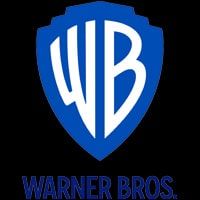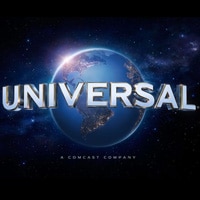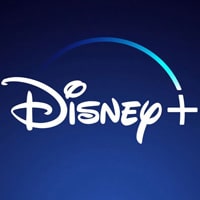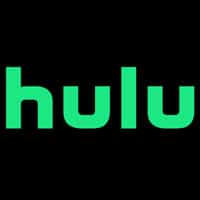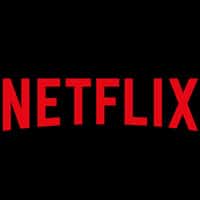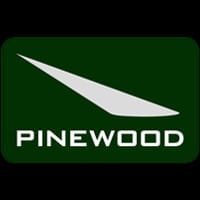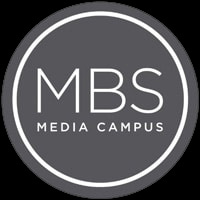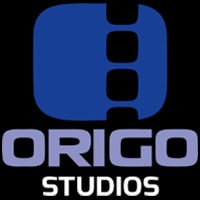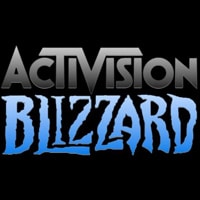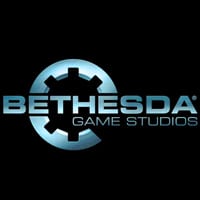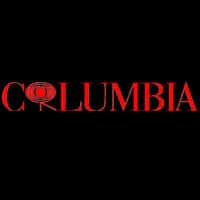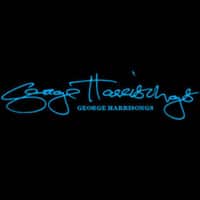 Prop Scanning
When It Has to "Feel" Real
We utilize the FARO Blu Arm, Artec scan data, and Hybrid Photogrammetry for textures. Combined, this yields a deliverable with high 3D Point Accuracy, excellent micro-geometric fidelity, and accurately mapped textures.
Gentle Giant can provide these services at our studio, or at any off-site location by deploying our self-contained, mobile unit.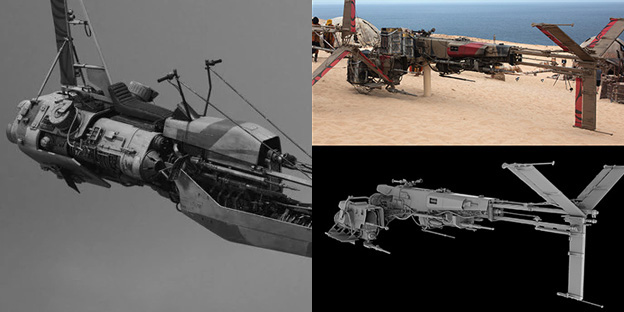 As Real As it Gets
Our Hybrid scanning and texture approach can be applied to multiple disciplines (e.g. Museum Archiving, Fine Art Preservation / Restoration, VFX, VR—ready to 3D model & 3D print). When your work has to live, this is how it's done!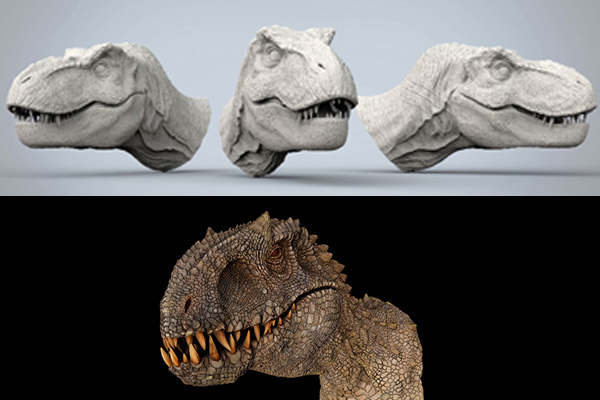 Artec Spider
Up to 0.05mm accuracy with no need for targets
Capture small or fine detail objects with high precision & brilliant color
High resolution 3D scanner w/Blue Light technology
FARO Blu Arm Scanners
Accuracy: + – 25 micron – less than a human hair
Scan Rate: 280 fps – 560,000 ppc
HDRI mode able to scan glossy objects
"Gentle Giant Studios is like a cross between Santa's workshop and Frankenstein's Lab on steroids. Karl has all of the most modern equipment and can truly make your dreams become a reality. I have had the pleasure of working with them over the years and have totally enjoyed the experience."
Let's Get to Work Now
We're ready to begin your project. At whatever development stage you find yourself, our team is poised to help push your endeavor to the finish line. Contact us today.