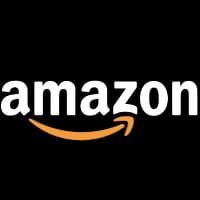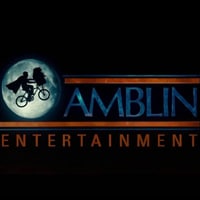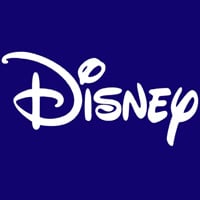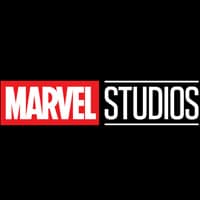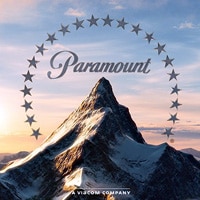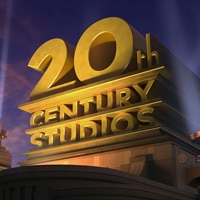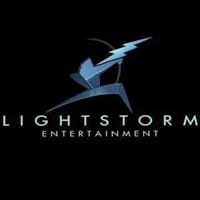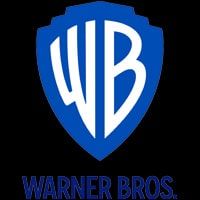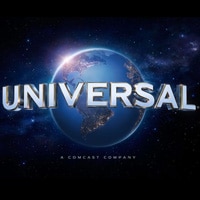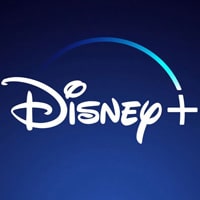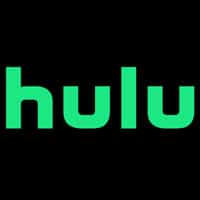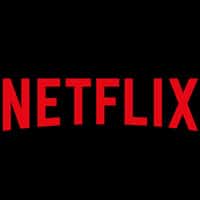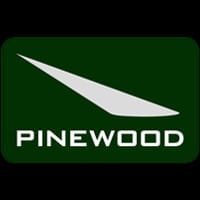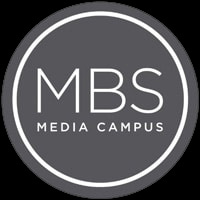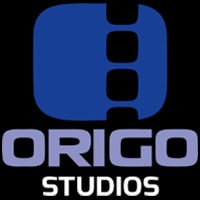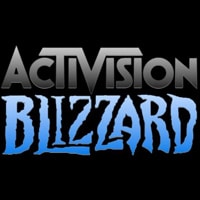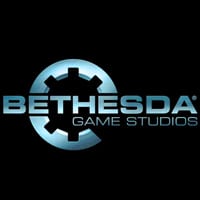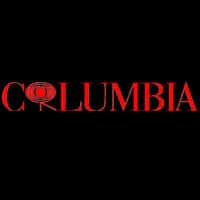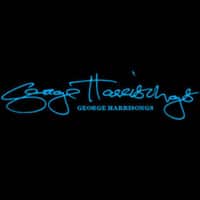 Head and FACS Scanning
Making Reality Just a Little More amazing
The Hydra is our dedicated Full Head & FACS photogrammetry array with 360* Directional Lighting.
Technical Specifications
60 Cameras
All lenses are Prime lenses
20 x 50 MP Canon 5DS cameras focused on face for ultra-detail capture
40 x 24 MP Canon 750D cameras, capturing the rest of the head
Capable of capturing cross polarized and specular textures
Textures 16k +
Ability to capture 15 point lighting reference using 50 MP Canon 5DS
20 Super-fast Broncolor flash guns with ultra-sharp flash cut off technology
Consistent colour temperature and fast download speeds, less than 10 seconds per take
Fast capture rate for FACS sessions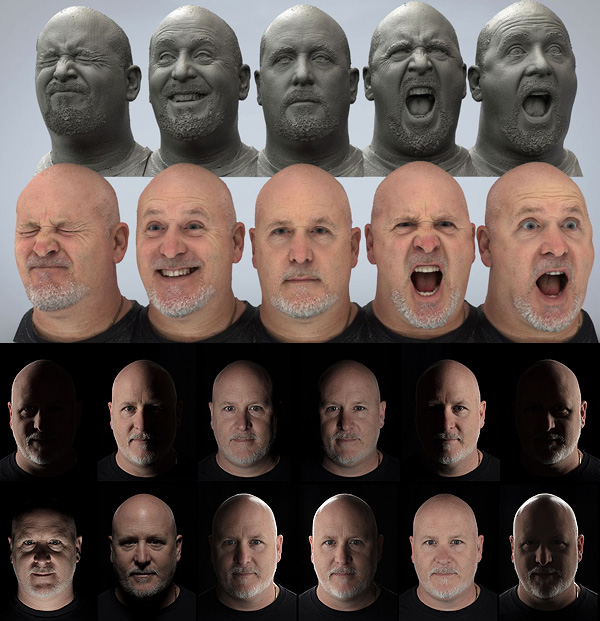 "Looking forward to working with you and your team again! You guys did such an amazing job on the other figures…"
Let's Get to Work Now
We're ready to begin your project. At whatever development stage you find yourself, our team is poised to help push your endeavor to the finish line. Contact us today.