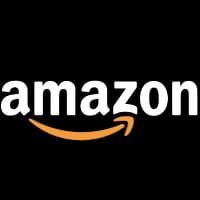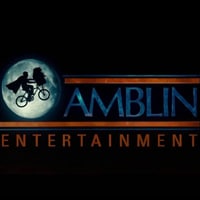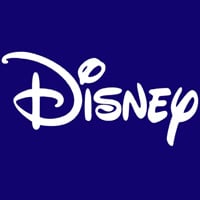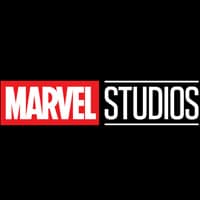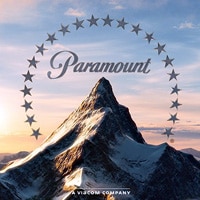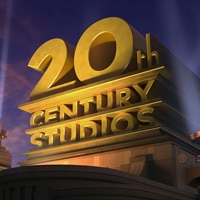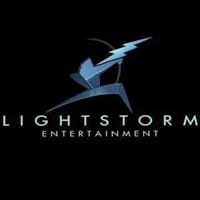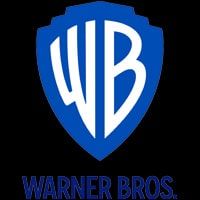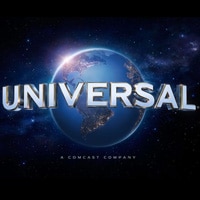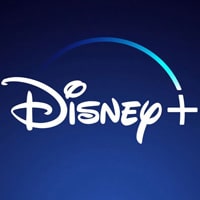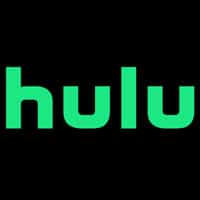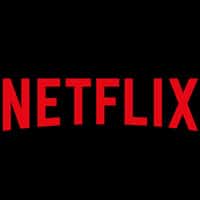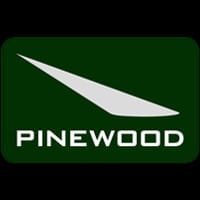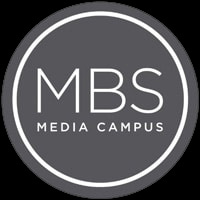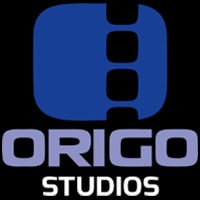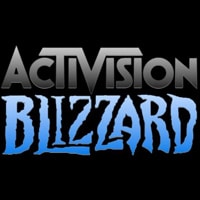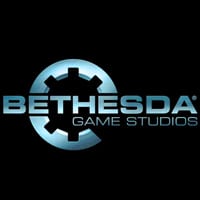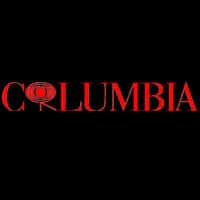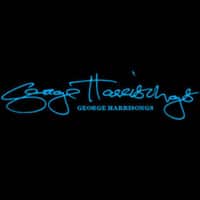 Everything You Need in a Studio
Wherever You Need It.
Whether you're shooting locally, out of state, or internationally, our mobile photogrammetry unit can meet your needs at any location on Earth.
Our scanning teams have traveled to regions as remote as the Dead Sea, and as close as El Segundo! We've mobilized to the UK, Hungary, Jordan, Florida, Louisiana, NY, and Santa Fe. The list of locales grows every year.
Our mobile unit, nicknamed the Juggernaut, is a completely self-contained, fully equipped mobile scanning system housed within a custom-built trailer. Inside you'll find a safe, private, and comfortable space for A Listers. We pride ourselves on delivering kid glove service.
The Juggernaut can be augmented with LiDAR & Faro scanners to complete the full VFX package deal.
Full Body Photogrammetry, Prop Scanning, and Texture photography — all in one mobile studio!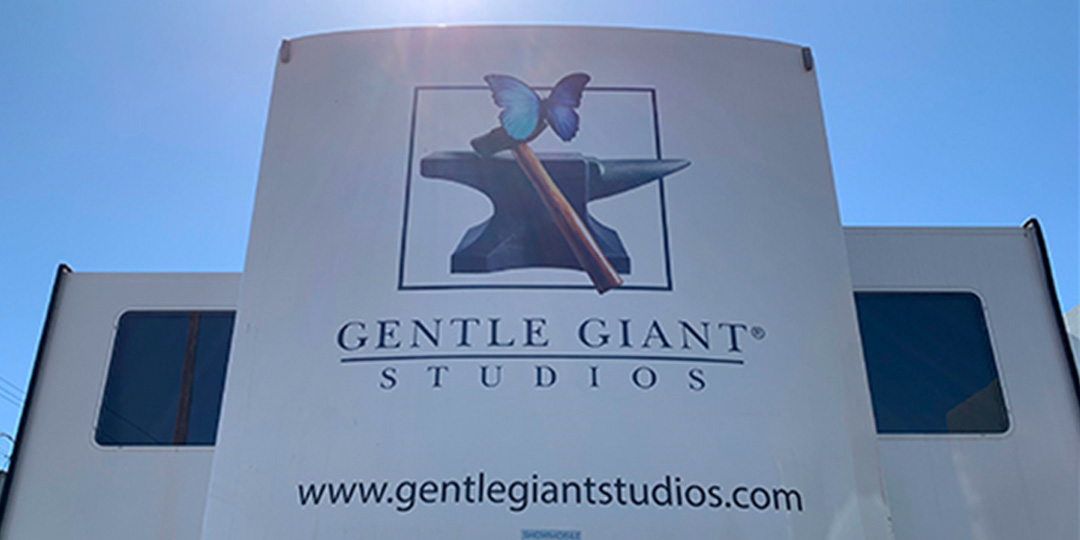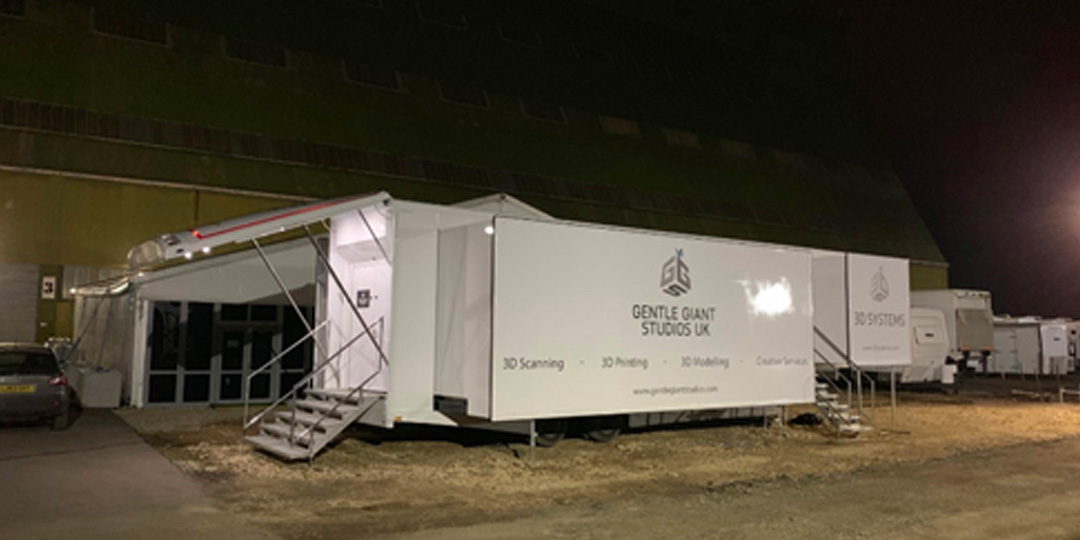 All Canon 5DS cameras full frame 50.6 MP
All Prime Lenses
Cross-polarized and Specular
16k+ Textures
Single Frame Exposure for solve – Multiple Exposure sequence for lighting look-dev
Capable of capturing 3 point lighting at the same time
20 Super-fast Broncolor flash guns with ultra-sharp flash cut off technology
Consistent color temperature and exposure value
Fast Raw CR2 download speed
Gentle Giant Studios scanned 34 dogs in one day! Data was spot on, as per the VFX Supervisor! Many thanks to the VFX Producer & VFX team, and kudos to the dog wrangler!
This first of a kind four pod 13.9 metre long artic scanning trailer was custom built for Gentle Giant Studios to scan characters, animals, props, costumes in 3d, enabling the film makers to then use these scanned models in their films. Gentle Giant Studios have scanned A-List Talent for films such as Star Wars, The One & Only Ivan, Maleficent 2, Dr. Dolittle, Jurassic World, Morbius, etc. in the UK at Pinewood Studios.
The trailer is fully self-contained and split into two areas, the large area has hundreds of cameras arranged in a circle on demountable towers surrounding the object or person/object to be scanned, and in the centre of that circle is a hydraulic platform to raise the subject into the centre of the field of vision of the lights and cameras.
Let's Get to Work Now
We're ready to begin your project. At whatever development stage you find yourself, our team is poised to help push your endeavor to the finish line. Contact us today.