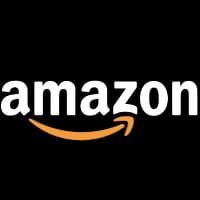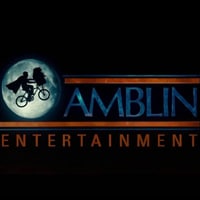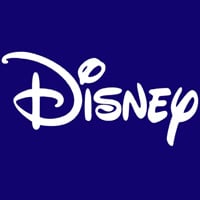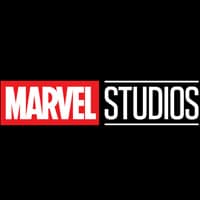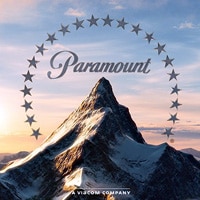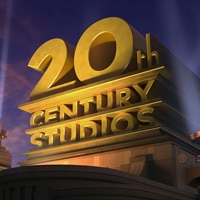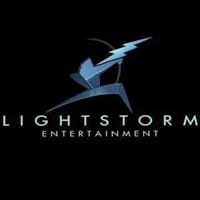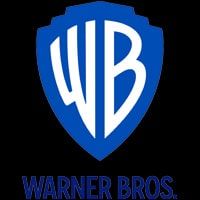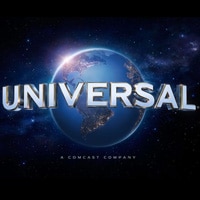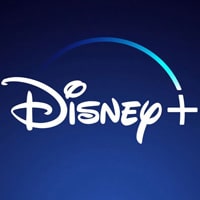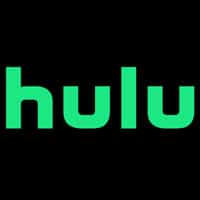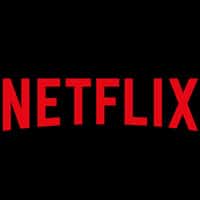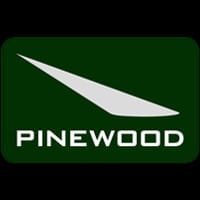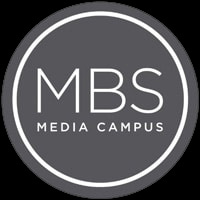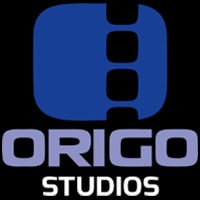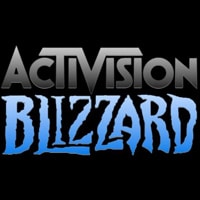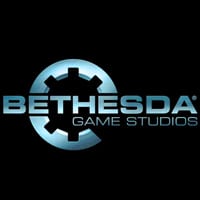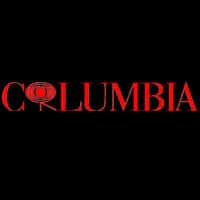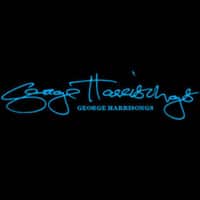 Picture Perfect
Macro and Micro – We Have You Covered
Photogrammetry capture is 100% accurate down to the pores of a subject. As such, it's perfect for fittings, prosthetics, creature effects, special effects, vfx, etc.
Please note that Gentle Giant Studios provides a safe, secure, and private environment for scanning A-Listers for Costume. No direct contact between our scan techs and the talent is necessary.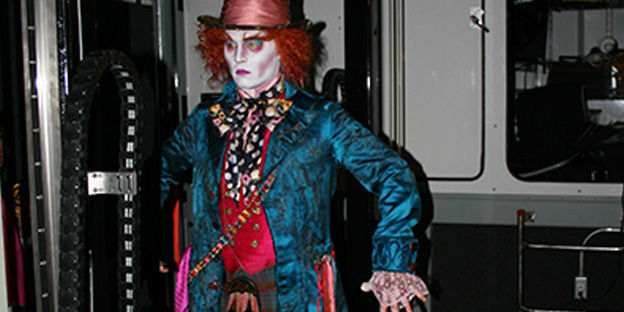 "My amazing relationship with Gentle Giant Studios spans from Harry Potter to Star Wars to Men in Black to Wonder Woman to Batman and beyond.
I first saw Gentle Giant Studios 3D capturing on Harry Potter for VFX full bodies/FACS, Props & Locations…I was highly intrigued to put that technology to use for my Costume Designs! The Gentle Giant Studios Team have solved a number of tech challenges that I don't believe have been repeated elsewhere.
The Gentle Giant Studios Team has decades of experience with an underlying experience of the ever-evolving technical process. It is operated by people who have a fine understanding of the creative requirements, technical savvy & bigger picture product development across the IP.
The Photogrammetry data acquired, allows me and my team to create Costume and Props with 100% accuracy for each A-Lister Talent."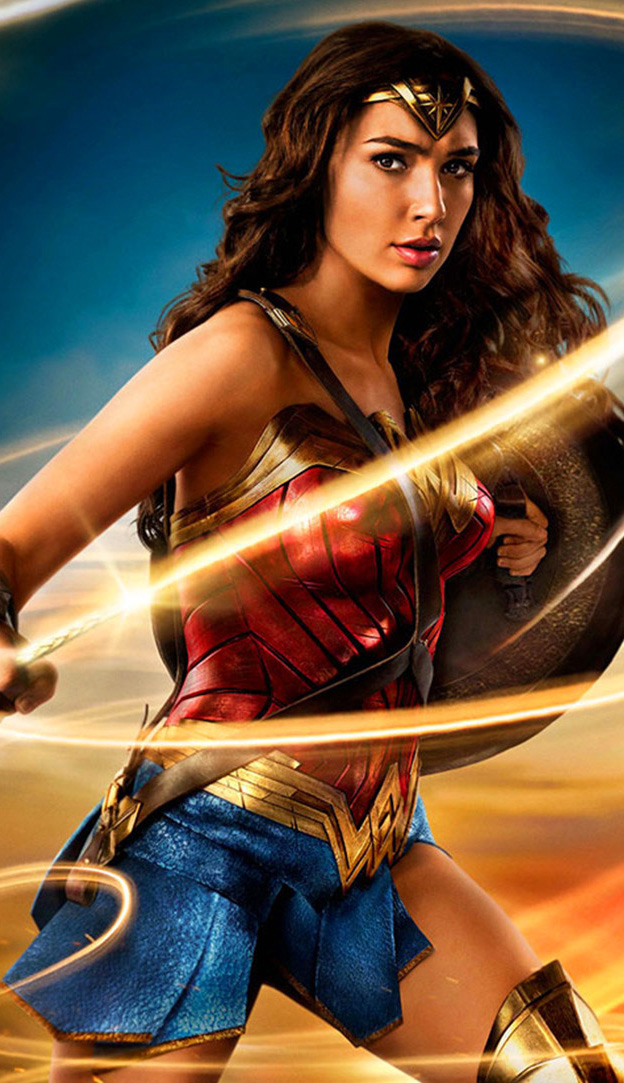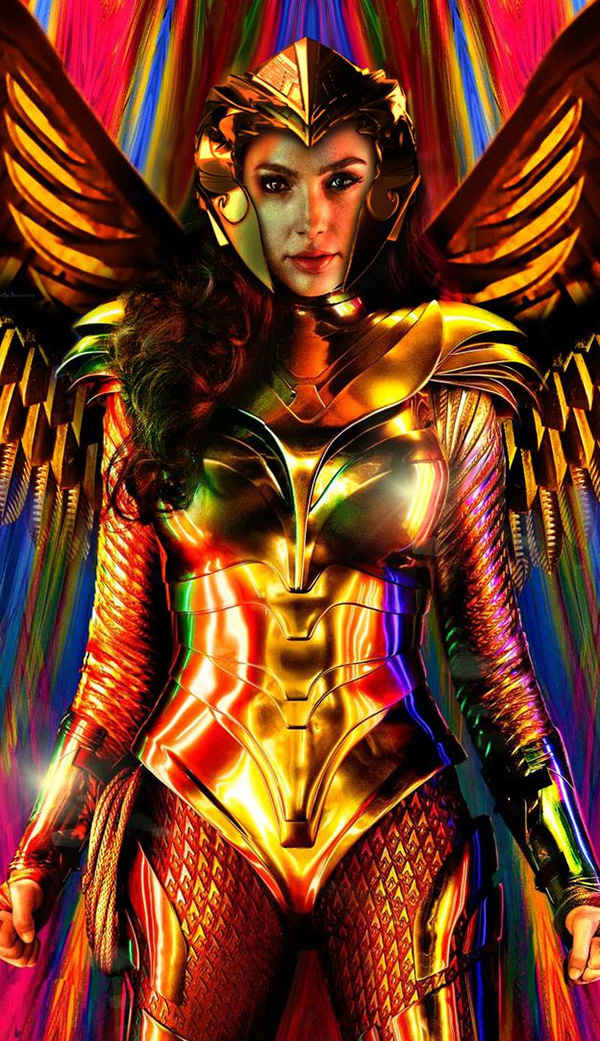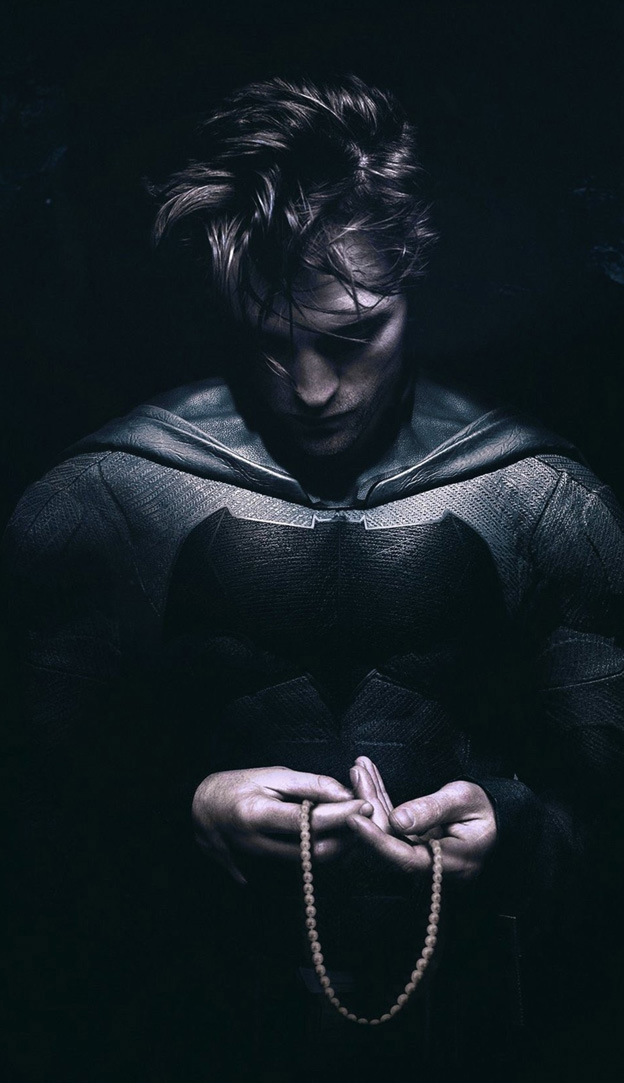 Let's Get to Work Now
We're ready to begin your project. At whatever development stage you find yourself, our team is poised to help push your endeavor to the finish line. Contact us today.