We custom build every crate with the expectation that it will ultimately be handled by top tier galleries, museums, and collectors.
We know the caliber of construction expected at that level. And we will meet that expectation every time.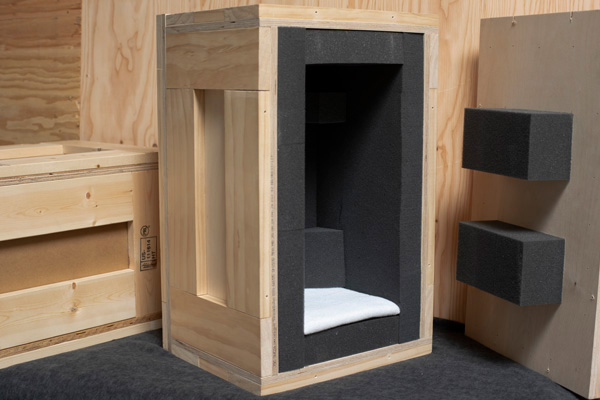 Let's Get to Work Now
We're ready to begin your project. At whatever development stage you find yourself, our team is poised to help push your endeavor to the finish line. Contact us today.