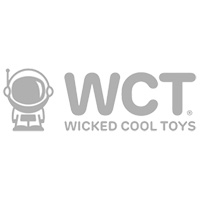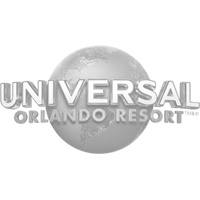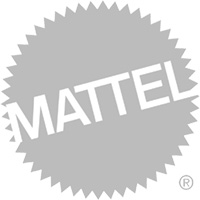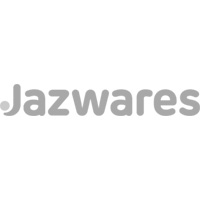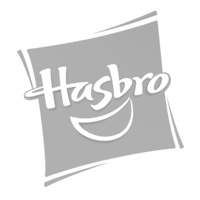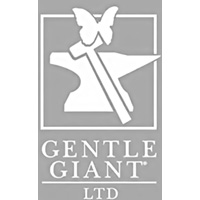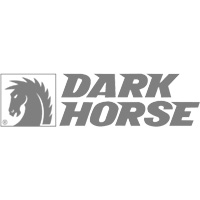 Collector Editions
Add Re-Release Value
We're often tasked to conceptualize content for sometimes very elaborate Collector's Editions of films and games. This can take many forms, such as a pack-in full size statue or mini-bust, art books, smaller iconographic items that represent the IP's world, and of course the final packaging.
These sets are commonly sent into fulfillment to be made final with the addition of the media content, get bagged and tagged, and distributed to consumers. Gentle Giant Studios has made many of these sets, and each is as unique as the IP they celebrate.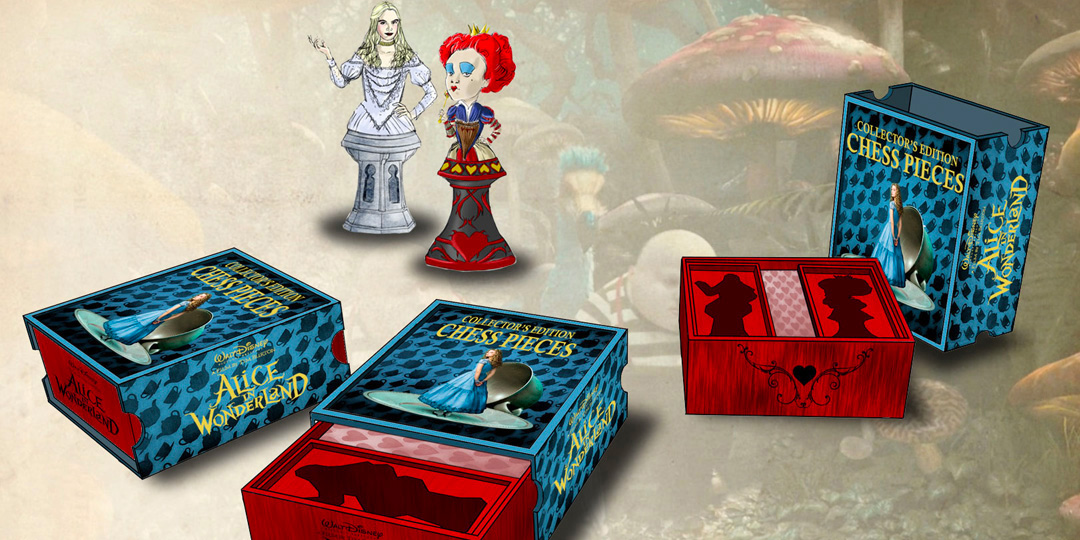 The Technology
We work to fully understand the IP we're focused on and to conceive of unique items that truly conjure the spirit of that universe. To this end, we'll do a significant concept stage to get comments and ultimately stakeholder approval. We'll then move into 3D for a digital prototype, get approval, and move it into our 3D Printing Dept. for build as we simultaneously begin sourcing additional ancillary materials needed.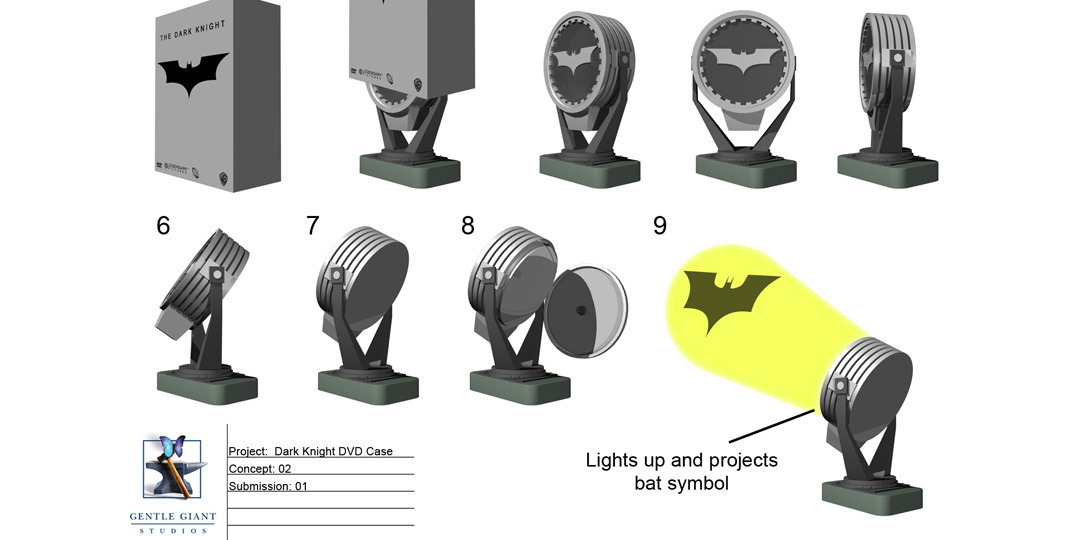 A Full Understanding
Having a firm concept of who the target audience is, and what ethos/pathos really drives the film or game we're working on is very important.
The Pitch
We'll concept many options in 2D/3D, and submit for notes. After revisions, we'll represent the newest look and get your approval or further notes.
Lock It
The goal here, of course is to get approval to move forward into production. When we're set to go, we'll get to work prototyping and sourcing.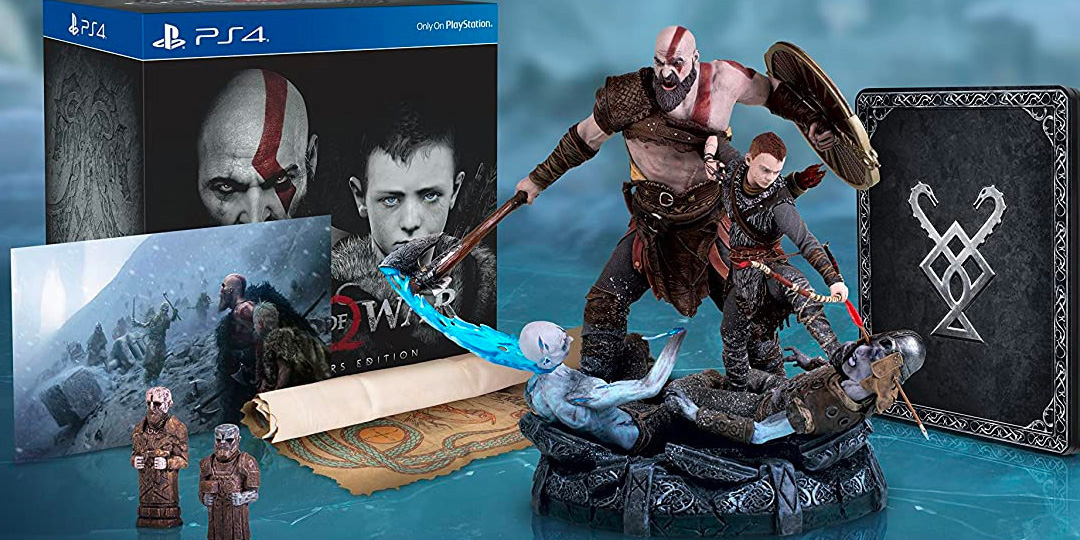 Prototype It
Make that model and get it on the printers so we can clean up the print and mold/cast if required ahead of paint.
"We can do it. We built a 25 foot tall King Kong for Times Square in 19 days…"
Let's Get to Work Now
We're ready to begin your project. At whatever development stage you find yourself, our team is poised to help push your endeavor to the finish line. Contact us today.