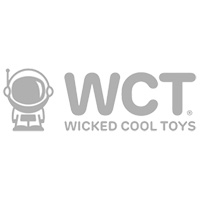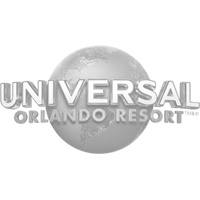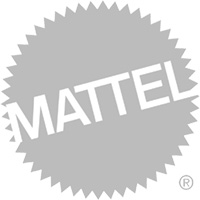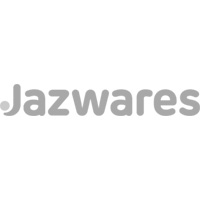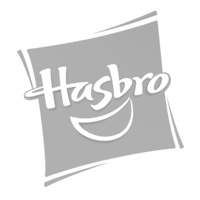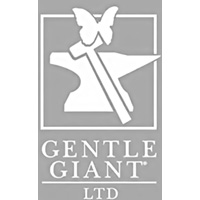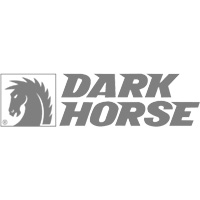 3D Printing
Gentle Giant Studios runs some exciting 3D Printing Technologies
With tech solutions for both large format printing and high-detail smaller format prints, we can help determine the best machine to use for your project and execute that print on-site at Gentle Giant.
Full-sized prop weapons and even suits of armor can be printed whole. Need a T-Rex head? The large format machines can handle it easily. Whether you have data already or need us to construct that data for you—we can help.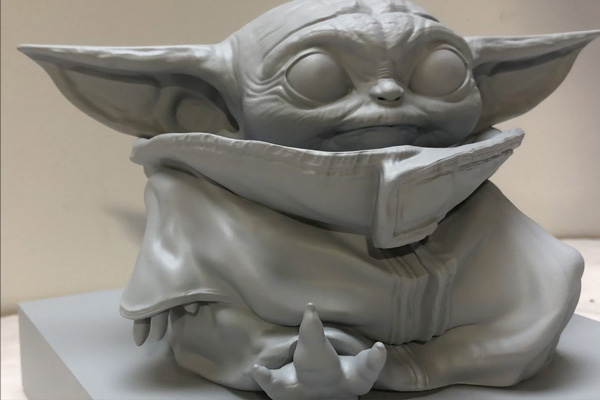 The Technology
Large format SLA machines print jobs up to 2 meters x 1 meter x 1 meter, and we run numerous smaller format MJP machines.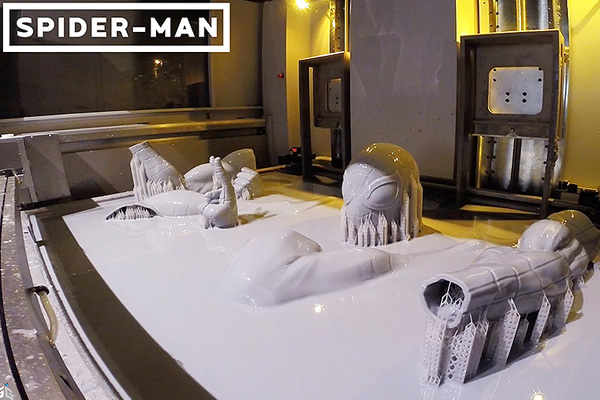 Exact Sizing
Builds are sized to your exact specifications and executed with computer-precision.
Tailor Your Build
We assign wall thicknesses appropriate for your end use, such as molding for duplication.
Choosing the Right Machine
Your expectations for surface detail or large part volume drive the decisions on what technology to deploy.
Our Process for 3D Printing
Some printing services print it and stick it in a box. At Gentle Giant, if you need more assistance with your print such as doing cleanup or fine finishing, we can do that and paint it for you, too.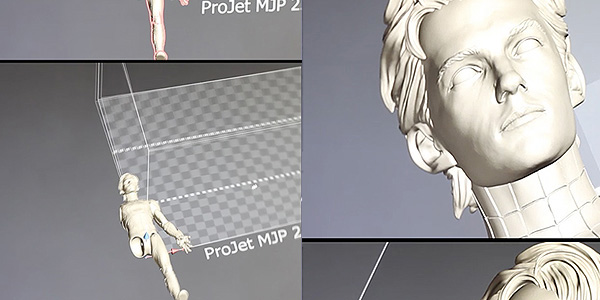 Confirm Your Sizing
The end-use material impels the initial 3D Print sizing as we send builds to the machines.
"We love Gentle Giant. They have consistently produced spot-on hyper accurate work for us over the years, with the kind of attention to detail that we go crazy for here at Pixar."
Large Prints Take Time
Get ahead of your production by getting your 3D Print rolling soon. Large builds can take several days, so make the move and contact us today.