Fine Arts
Gentle Giant Studios has a state-of-the-art, custom fabrication facility in Burbank, California. In collaboration with our talented 2D designers and 3D digital sculptors, we provide a full array of services ranging from 2D concept art, 3D modeling, fabrication of custom fiberglass and bronze creations through to art installation.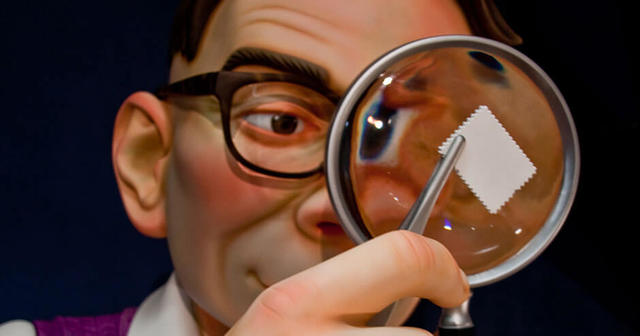 "The Stamp Man" by Robert Williams
We have collaborated with renowned artists like Robert Williams to create 3D art sculptures based on the artist's illustrations. The Stamp Man, Rapacious Wheel, Brute Waste and Diamond in the Gruff were all transformed into 3D masterpieces by a team of talented artists and painters here at our Burbank, California Studio.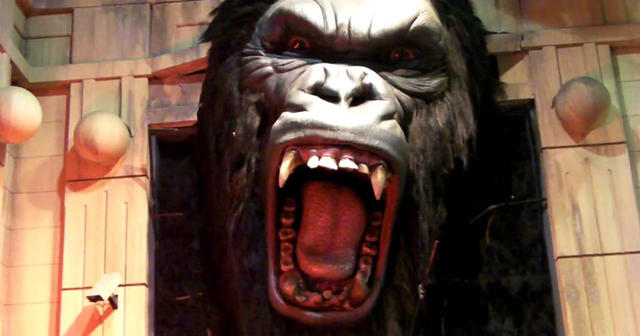 King Kong
Gentle Giant Studios fabricated the King Kong pieces for Hollywood Wax Museums in their Hollywood, California and Gatlinburg, Tennessee locations. We also created and orchestrated the art installation of the colossal King Kong figure displayed in Times Square for the premier of the movie in 2005. The piece was later moved to Universal Studios Hollywood.
Sign Up for News & Updates