Paint and Mold Shop Services
Duplicate your prototype and give it some color.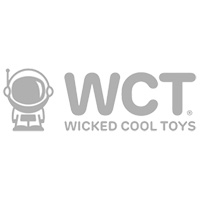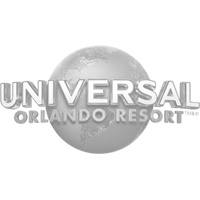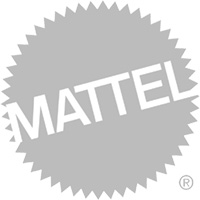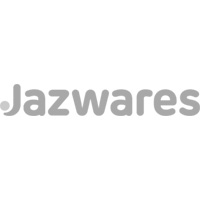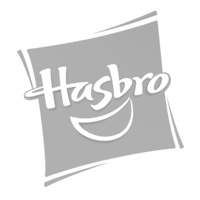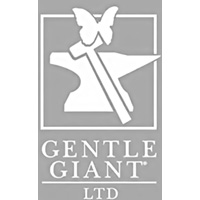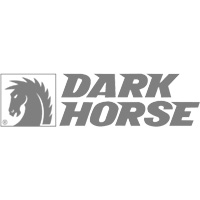 Paint and Mold Shop Services
Duplicate and Decorate
Creating a great prototype for manufacturing or presentation is important, but sometimes you need multiple copies of that item for not only for the factory, but several for trade show presentation, product photography, or marketing materials.
Our mold shop can take the finished prototype and create silicone molds from the item, making it possible to duplicate it as many times as you require in urethane resin.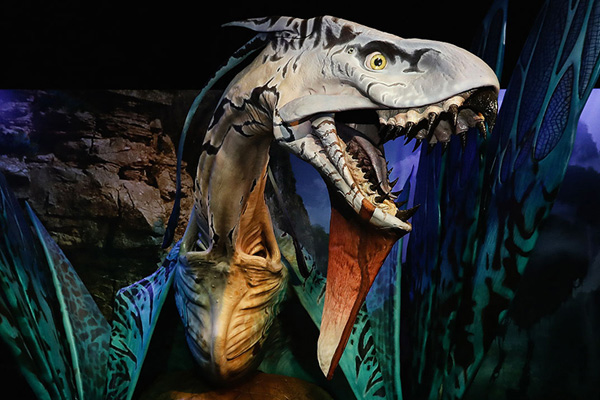 Capabilities
Our painters achieve licensor approval every day for complex characters that the world knows and loves.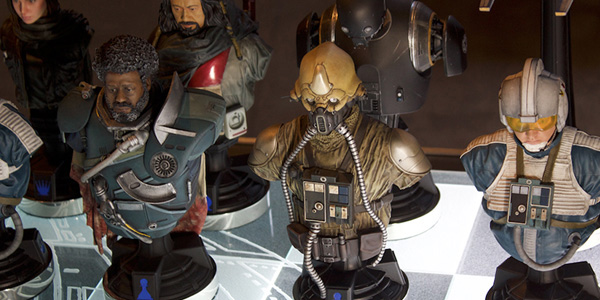 PMS Callouts
We can paint using your color callouts, or generate them for you to get approval on color before painting.
High or Low Detail
Whether the goal is total realism or an effective but limited color scheme to keep costs down in production, we can help.
Cleanup
Our Mold Shop and Paint Shop teams take special care preparing pieces for the molding/casting/painting process.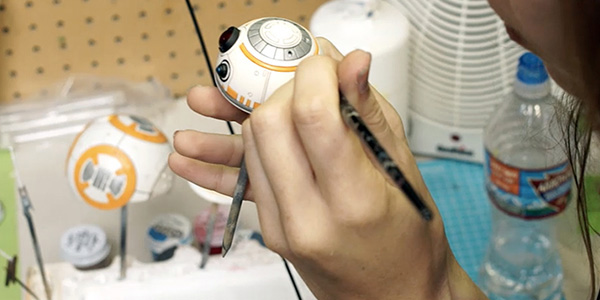 Fine Detail
From tiny realistic likenesses to weathered armor and accessories, our painters have the skills and experience to deliver.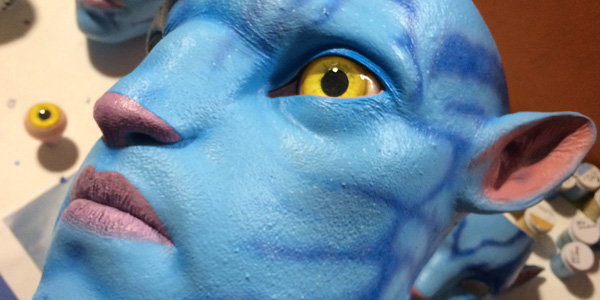 Color R&D
Some projects are ephemeral, depicting alien or fantastical creatures with no real-world analog. We can help do color/style research to find just the right look for your project.
Our Process for Paint and Mold Shop Services
Once we have resin castings coming out of our mold shop, they can go right into the hands of our skilled painters who painstakingly apply appropriate paint media to the piece giving it that final push to the finish line.
A Paint Master (also called a Deco Master), is an important part of what any factory needs to create many copies of your product, as they use that sample to guide them in completing manufacturing.
"Looking forward to working with you and your team again! You guys did such an amazing job on the other figures…"
Let's Get to Work Now
We're ready to begin your project. At whatever development stage you find yourself, our team is poised to help push your endeavor to the finish line. Contact us today.