Concept and Design
Your ideas, our designers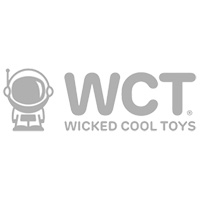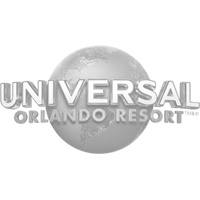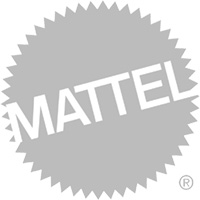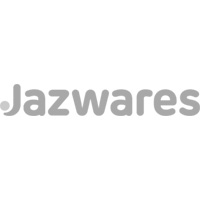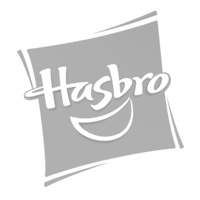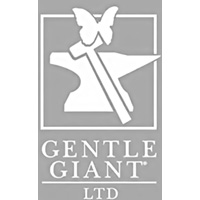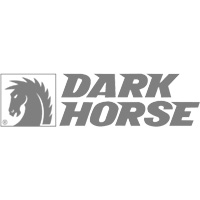 Concept and Design
It all begins here.
Gentle Giant Studios working with your great ideas can create the concept images you need to fully envision your project and bring it to life.
Whether you want to start in 2D to get stakeholders on board, submit for licensor concept approvals, or go directly to 3D for the concept stage, we're experienced in working with our clients to achieve their goals.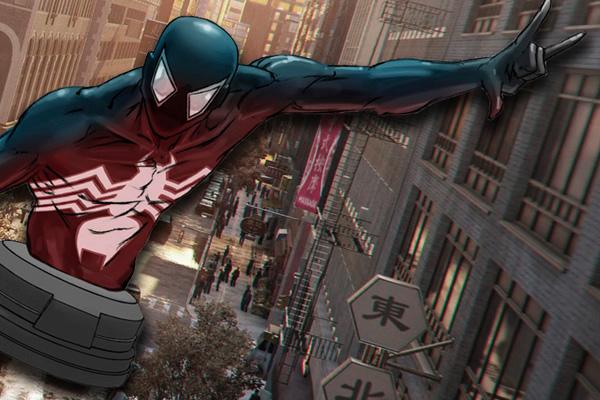 The Technology
Getting everyone on the same page conceptually is important. We can start with the age-old medium of pencil drawing by hand or go right into 3D for the concept and design phase, it's all up to you. Both routes have benefits. A 2D approach allows for rapid iteration and exploration of a wide variety of silhouettes. Concepting in 3D sets the stage for 3D printing and ultimately helps you go physical more quickly.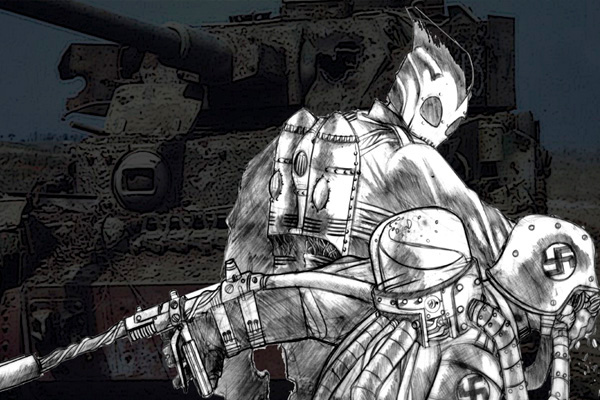 Figural Sculpture
We're best known for figural sculptures destined to be toys and high-end collectibles; we can digtally create any character.
Vehicles and Environments
We can hard-surface model mech and tech or modify your in-game models to be 3D printable.
Pump Up the Volume
Our team is full-time, large and adept at handling projects consisting of multiple moving parts. Huge toy line? Get it done.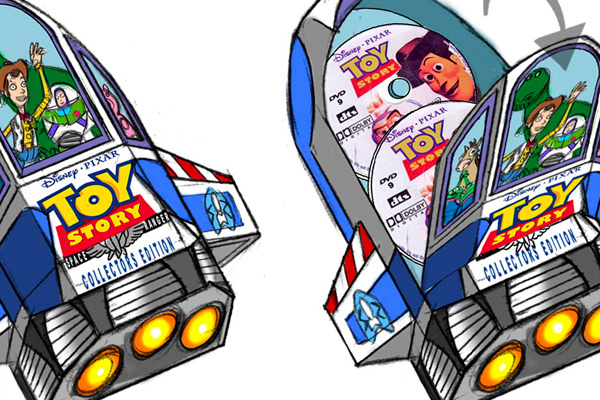 What is your end-use?
We often begin with this important question. Our experience helps us tailor the work so it's focused on your ultimate goal.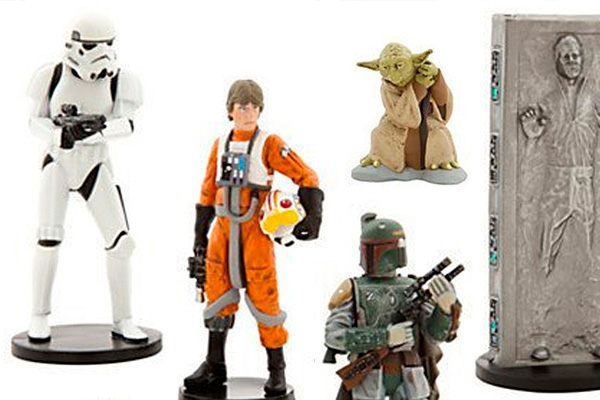 What is the intended scale?
The imagined size of the final product often affects the scale of certain elements in order to maximize visual impact.
Our Process for Concept & Design
Don't let a lack of artwork stall your forward progress. We can help with this important step.
"Gentle Giant did some wonderful maquettes for THE INCREDIBLES taken directly from our animators' digital poses, and they retained all the individual attitudes that we worked so hard to realize in our characters. Being able to touch something that was formerly only digital information, to have our characters go out into the world exactly the way we intended them to, is immensely satisfying."
Let's Get to Work Now
We're ready to begin your project. At whatever development stage you find yourself, our team is poised to help push your endeavor to the finish line. Contact us today.