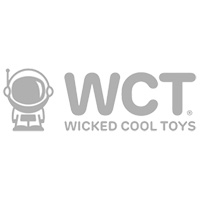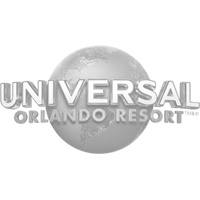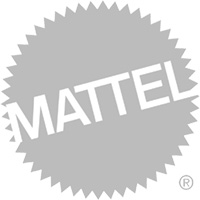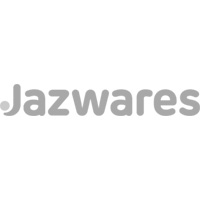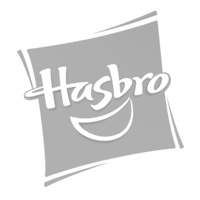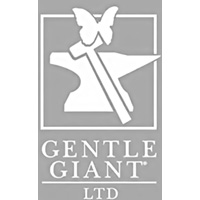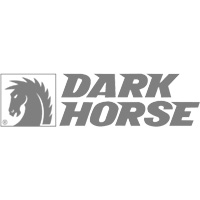 2D Illustration
Pencil Me In
Even as technology changes everything there's still a place in the creative process for the simple pencil. Here at Gentle Giant, we've helped countless clients design worlds and characters, detail story boards for a film project, or assisted in industrial design tasks that required both function and character correctness.
Certain approvers demand to see hand-drawn work so they can quickly get their input implemented on a project, and help that project to market.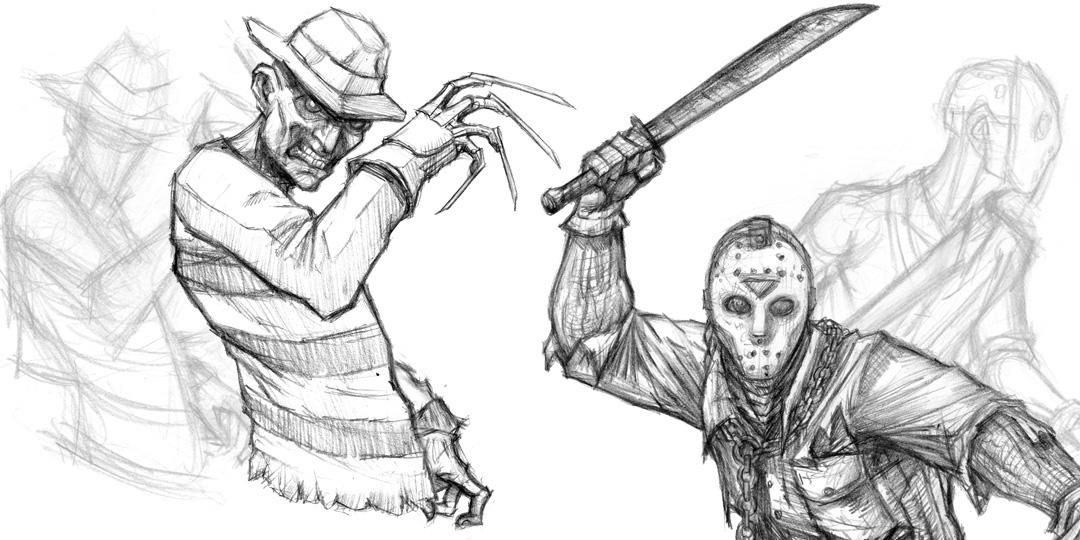 2D Illustration Technologies
While we certainly use tablet-based illustration in digital environments, there's something to be said for cranking out concepts on a sheet or archive paper while gathered around the table in a creative session. Its tangible, present, and can be erased without the use of the control key.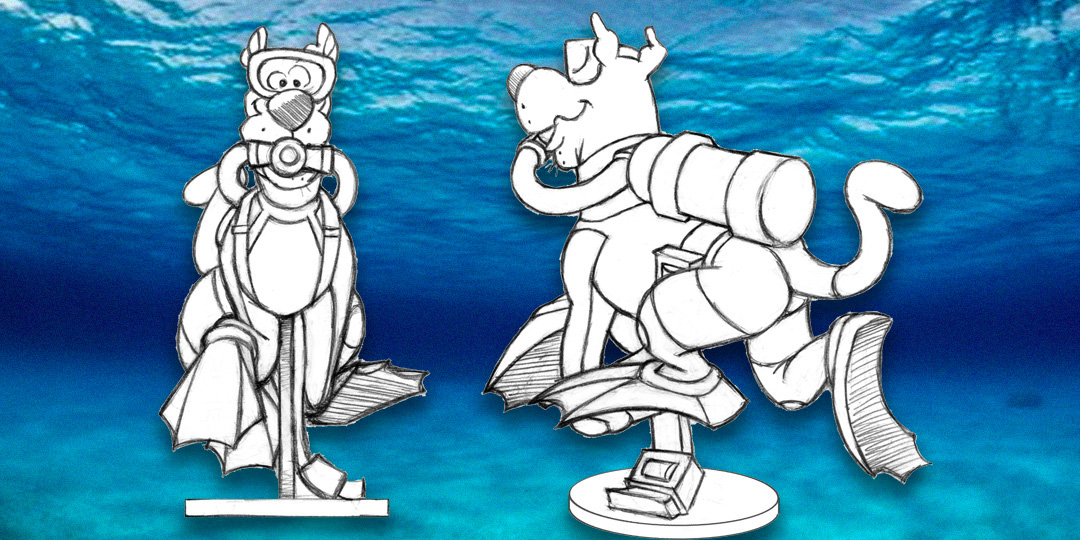 Character Design
We can help design and execute character concepts.
Vehicles and Armor
Organics need technology, and we can design it.
Environments
We can help blueprint your world.
"Looking forward to working with you and your team again! You guys did such an amazing job on the other figures…"
Let's Get to Work Now
We're ready to begin your project. At whatever development stage you find yourself, our team is poised to help push your endeavor to the finish line. Contact us today.