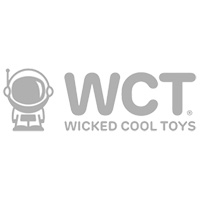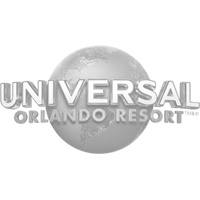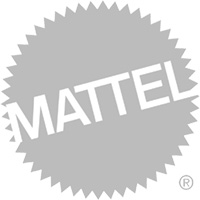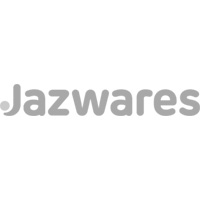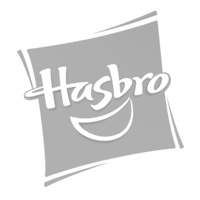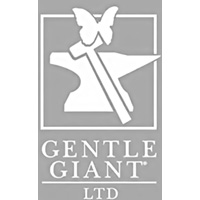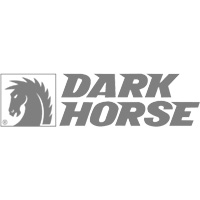 Maquettes
Set the Standard
Traditionally Maquettes served as character reference for 2D Animators who would work simultaneously on the same project drawing the same characters. The Maquette would be developed and approved before animation ever began, assuring consistency in the look and feel of the characters.
Today, while these statues still serve the original purpose occasionally, more often these are created later in production and used to either promote the project, as a tool for licensees making product, or as a gift for the hard-working crew that made the project.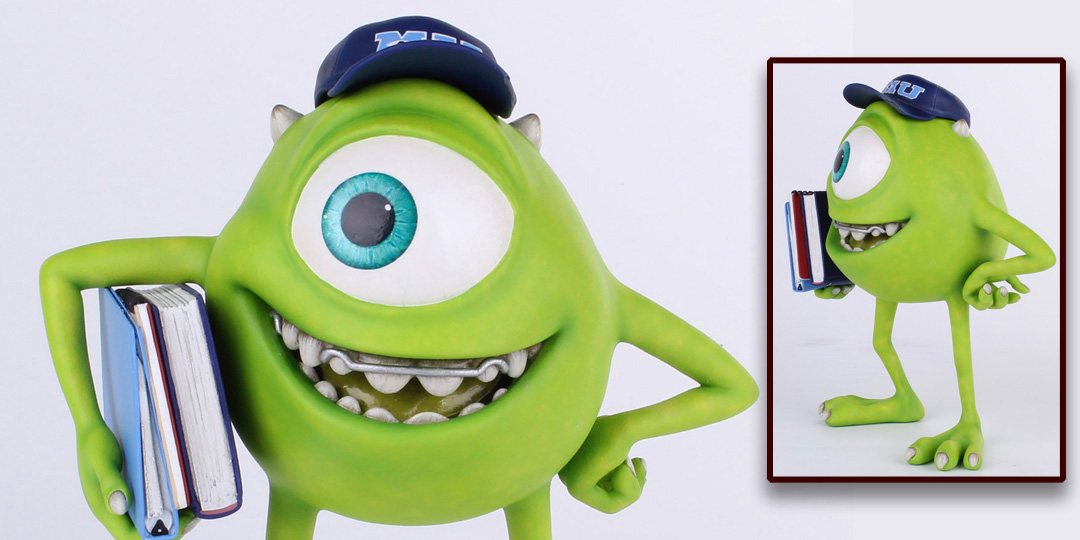 The Technology
Gentle Giant Studios uses all of our 2D, Digital Sculpt, 3D Print, Mold/Cast and Paint Shop services to help clients get their Maquettes completed efficiently. Limited-run domestic production is also available.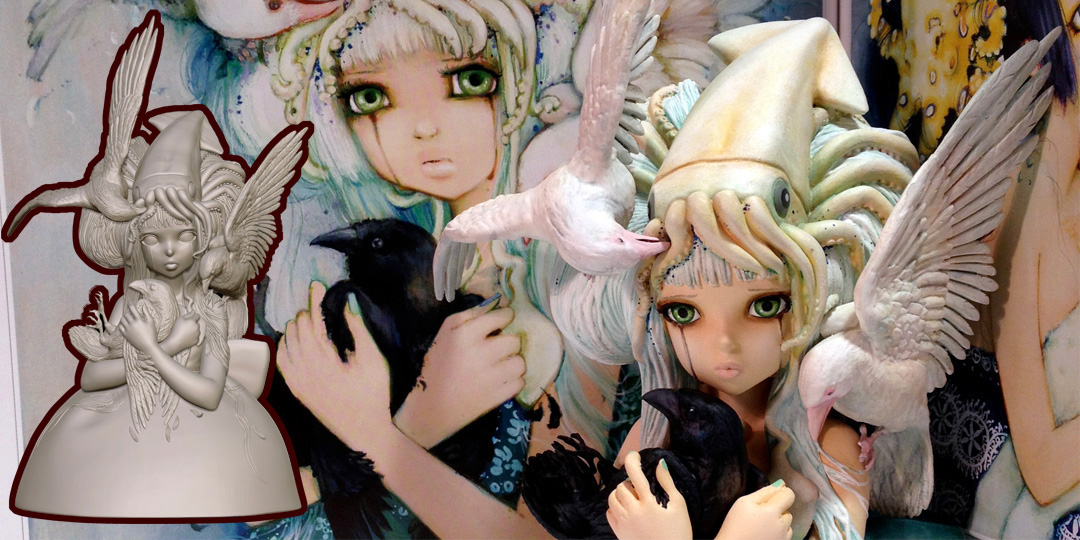 Being On-Model
It has to be right. As a character Maquette, pieces strive to be the definitive visual versions of the characters in question.
A Valuable Asset
Keep in mind that 3D development of a great maquette can also be cross-leveraged into other uses such as consumer products, marketing, and serve as an eternally correct archival snapshot of the character.
A Lasting Impression
Coveted by collectors, production maquettes take on a life of their own. Even years later the pieces inspire fans and team members alike.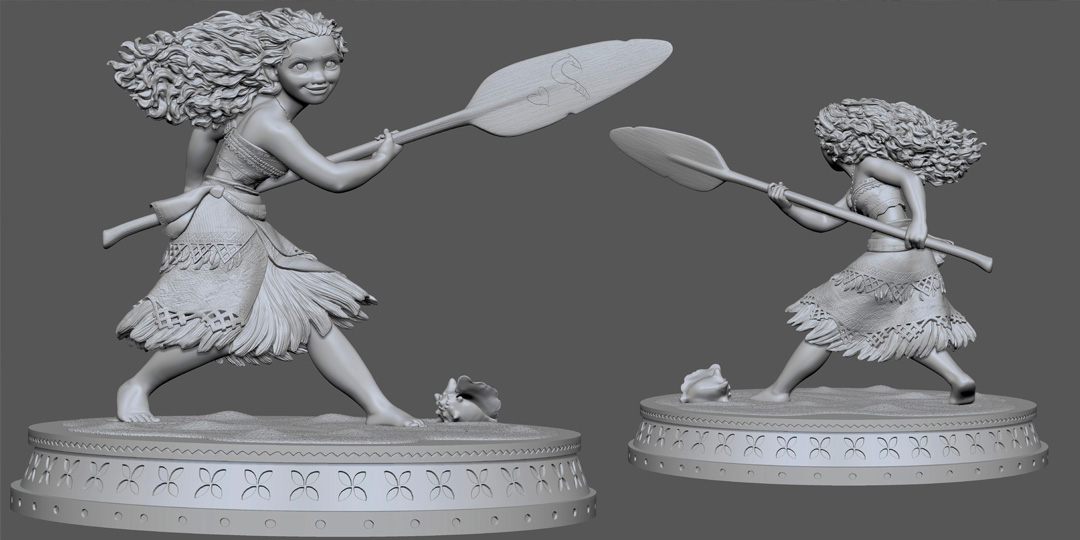 Movie Correct
We commonly receive production's animation files and use those as a basis to begin digitally sculpting to pose and detail.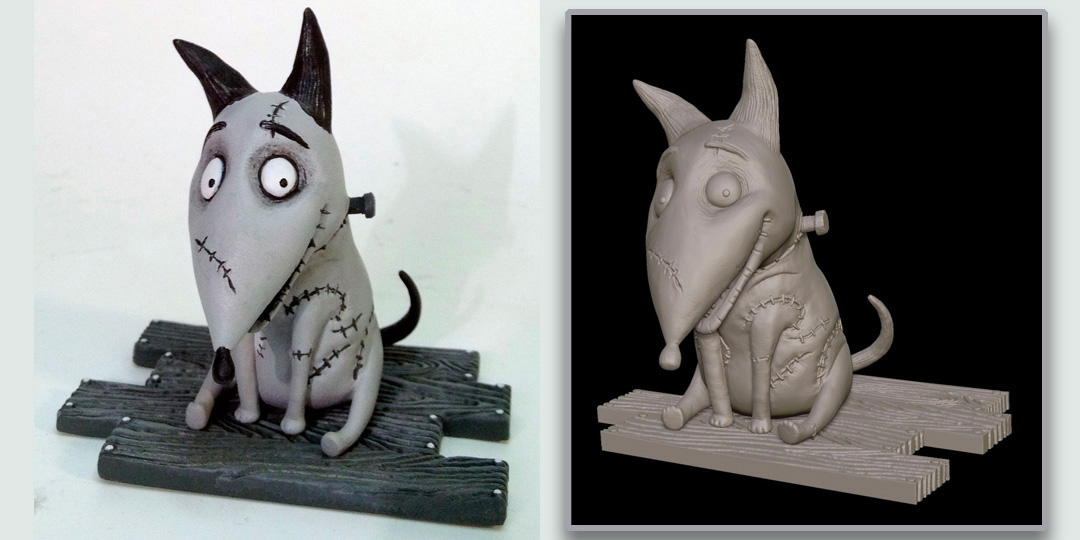 Traditional to Digital
We commonly digitally scan traditionally created pieces, such as stop-motion puppets, to create a spot-on digital asset we then use to create Maquettes.
"Sony Imageworks has been fortunate enough to work together with Karl and the wonderful team at Gentle Giant on many films. They've created original character designs, built beautiful maquettes, and were responsible for the digital scanning on films such as Polar Express, Spiderman trilogy and most recently on Tim Burton's Alice in Wonderland. I've always been impressed by their professionalism, enthusiasm, and the level of quality they bring to everything they create. It's been a wonderful collaboration and I look forward to working with this talented group on many more future projects."
Let's Get to Work Now
We're ready to begin your project. At whatever development stage you find yourself, our team is poised to help push your endeavor to the finish line. Contact us today.