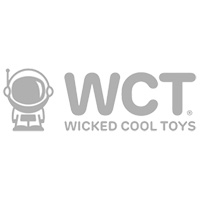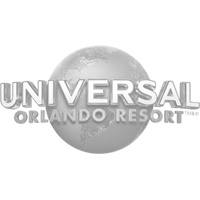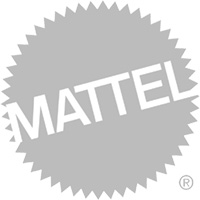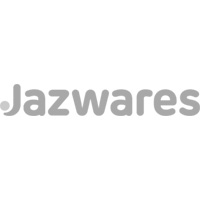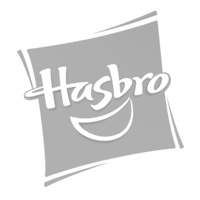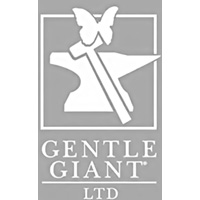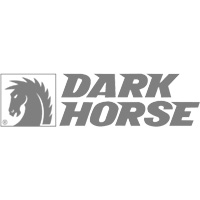 We've Got Character
Let's Create Yours
Whether we begin in 2D or 3D, Gentle Giant has broad experience helping clients design and articulate the look of characters to populate their fantastic worlds. At the start of a project we determine what influences need to be present in the concepts, and use client feedback to get the basics surrounded. Shapes and silhouettes or story-critical details, we can iterate quickly and move the design closer to being ready to work.
Character Design
Starting in 3D can help push the project into the physical or game environment realms more quickly – it all depends on your end use and on what the specific project goals are. Quirky or epic, count on Gentle Giant Studios to help generate evocative designs for your characters.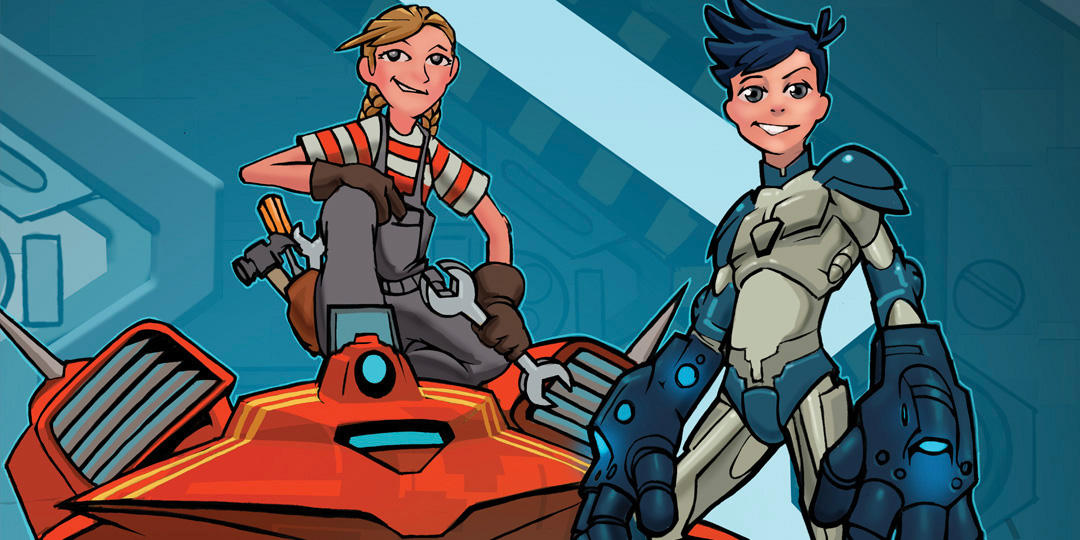 The Story
We can create characters that live comfortably in your world, and that correctly reinforce your critical story points.
Influences
What inspires a character design can be a small point or an important one in terms of the life and look of your characters.
Flexibility
We'll take your notes and alter course as needed to show you the evolution of the characters' designs and prepare the concepts to fit into their worlds.
"You guys crushed it. Thank you so much!!"
Let's Get to Work Now
We're ready to begin your project. At whatever development stage you find yourself, our team is poised to help push your endeavor to the finish line. Contact us today.