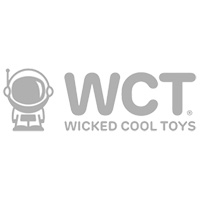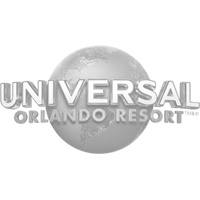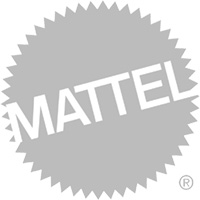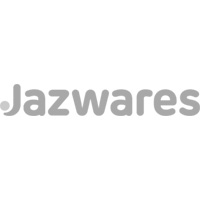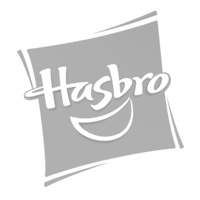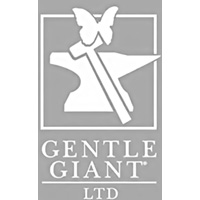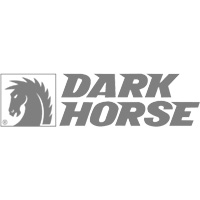 Theme Park Concepts
Experiential Development
Comics become films and films become blockbuster attractions. From coast to coast and beyond, Gentle Giant Studios has for over two decades been a solid and dependable source to tackle the most challenging visual projects.
Taking a fan straight into the fantasy world of their favorite film franchise is the name of the game in the themed entertainment space, and doing it right can enhance that park visit and foster fond memories lasting a lifetime.
Theme Park Concepts
From conception and design to digital prototyping and file preparation ahead of going big, we've got the experience required to work with your internal teams and execute the project on-schedule.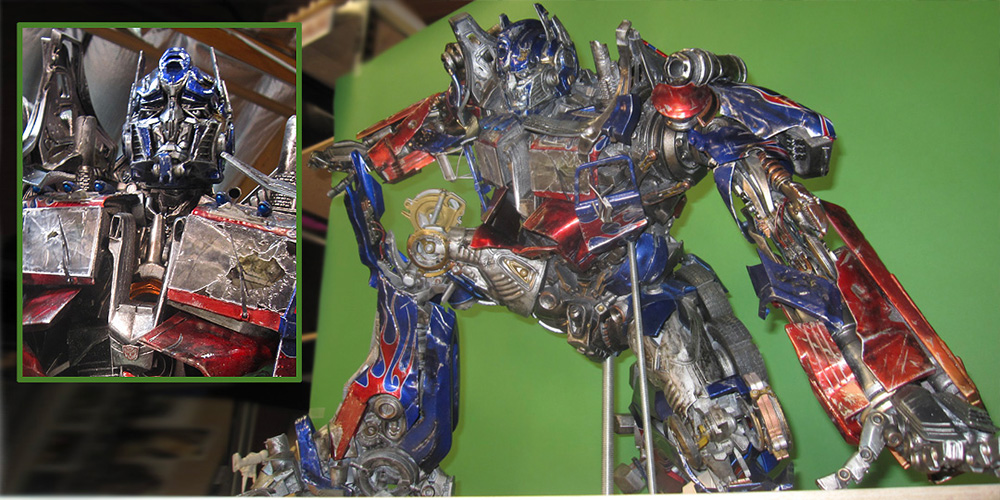 Interface
Safety is a paramount concern. We commonly work with customer's engineering teams to assure we're meeting or exceeding requirements.
Approval
With our strong experience we can please creative approvers to keep project momentum and look ahead to next-steps.
A Hands-On Approach
As required, we can be present on-site for presentation or installation. We'll see the project through.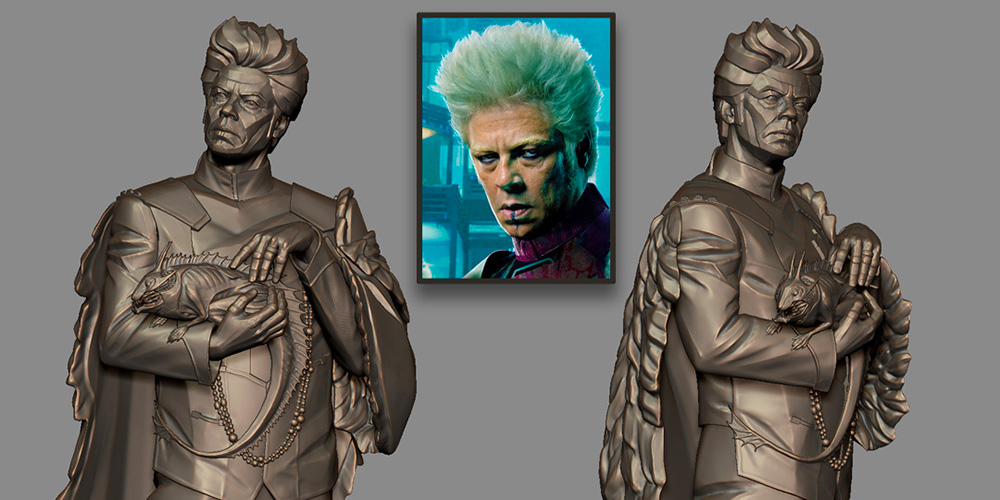 Movie Correct
As our Digital Department is commonly working on films' VFX, we use authentic geometry whenever possible.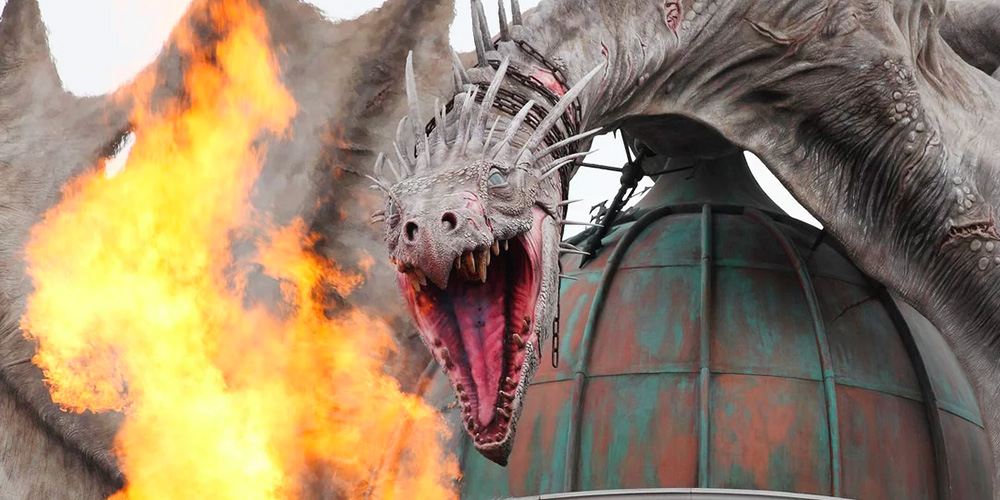 Animation and Effects
If an installation needs to be breathing fire, we can work with the Effects team to assure our work conforms to their needs.
"We love Gentle Giant. They have consistently produced spot-on hyper accurate work for us over the years, with the kind of attention to detail that we go crazy for here at Pixar."
Let's Get to Work Now
We're ready to begin your project. At whatever development stage you find yourself, our team is poised to help push your endeavor to the finish line. Contact us today.