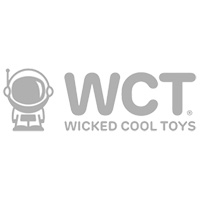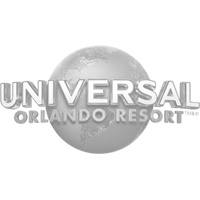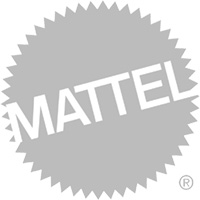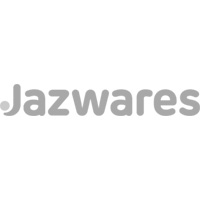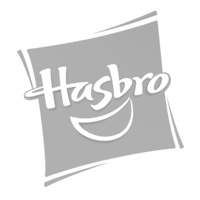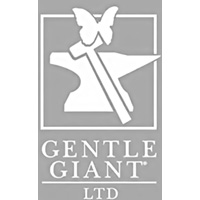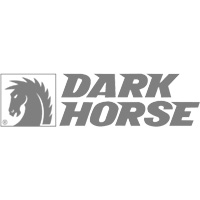 Marketing Displays and Installations
Bring it to Life
From Star Wars to PIXAR films we've created thousands of promotional statues intended to be placed in community spaces to generate excitement for the property and give fans a great photo opportunity. Large gaming tournaments routinely tap Gentle Giant to develop life-size or larger than life statues of iconic characters. One-off production or thousands of units shipping world-wide, we can help.
With our streamlined 3D process, we begin engineering pieces to facilitate and accelerate production very early in development. This helps get these items to market, as they commonly must be in place well before street-dates.
The Technology
End-use scale is vitally important, so all of our digital tools come into play as we work toward a common goal of getting approval and into production/delivery as quickly as possible.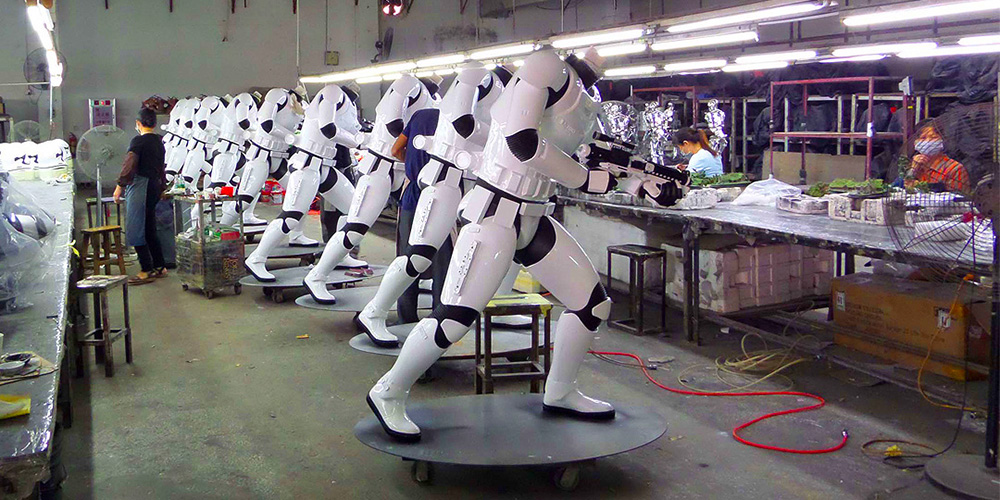 Approval
The character content must be right on the mark, so we loop in stakeholders early for any running comments in an effort to keep approvers engaged and approving.
Timing
Hard-stop dates and milestones are critical. A promo item loses its luster if the movie has already come and gone. We're focused from day one on those important dates.
Ease of Setup
We keep in mind who's going to be setting up pieces we produce, so we're either there on the day, or will provide full instructions to prevent damage and get that installation set for work and looking great.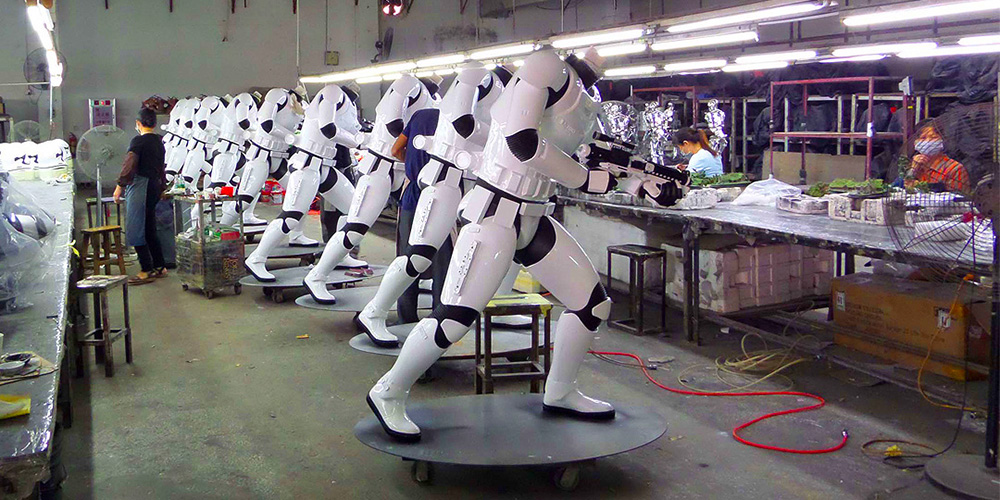 Big and Small
Working on action figure/toy product sets the stage for easy production of excellent high quality pieces, as we have existing assets.
"You guys crushed it. Thank you so much!!"
Let's Get to Work Now
We're ready to begin your project. At whatever development stage you find yourself, our team is poised to help push your endeavor to the finish line. Contact us today.